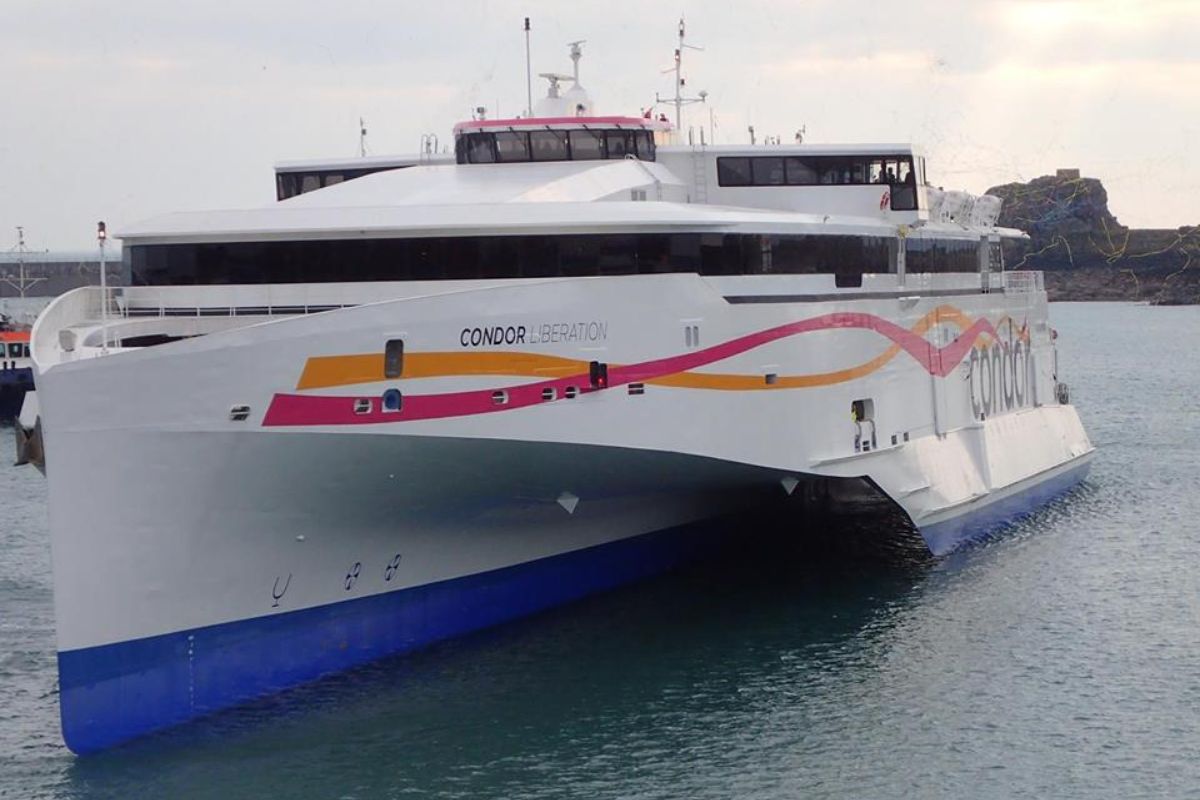 Condor Ferries has been sold. Regulators have approved the sale of the ferry operator to a consortium including Brittany Ferries and asset management firm Columbia Threadneedle Investments.
The deal was announced in November.
Condor CEO Paul Luxon has said it will be 'business as usual' for its Channel Islands services.
Speaking to us earlier this year, he also said there will be further investment in the fleet.
£55 million is set aside for a new ship, which could either replace the Rapide or replace the freight-only Goodwill with a second freight and passenger ferry.
Mr Luxon described the new owners as being 'in it for the long-term':
"They are very good people. They are Channel Islands-like people, and they're very keen. They have made the decision to acquire the company. They're long-term, we're long-term and we want to invest in the business."