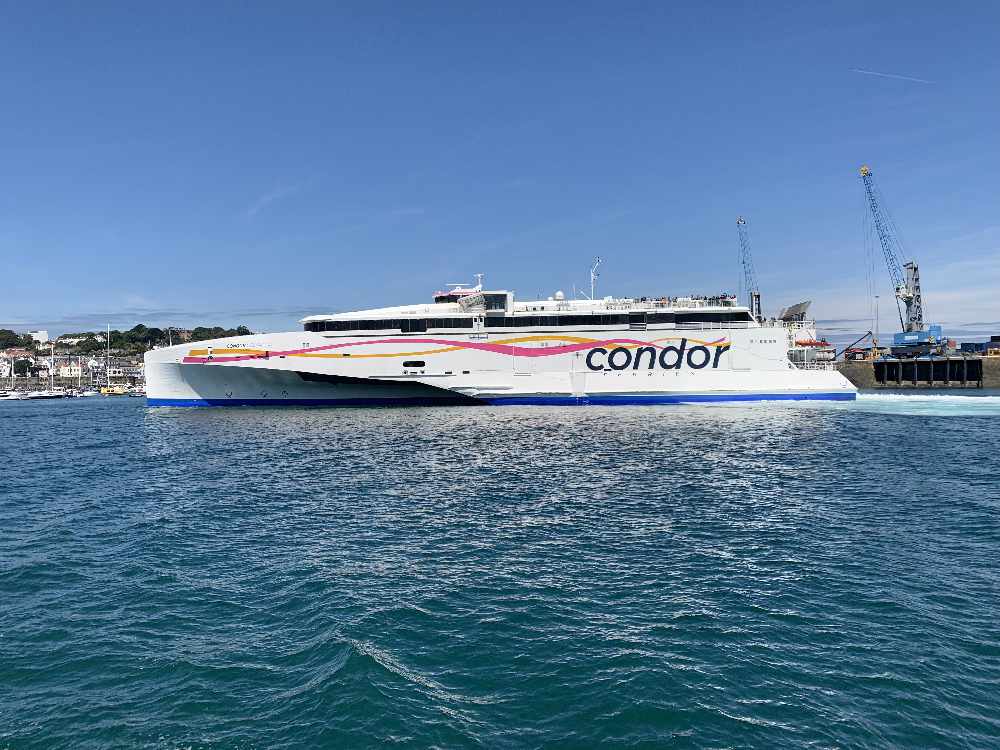 A 'technical issue' on board the Condor Liberation has left passengers stuck on board for several hours.
The ship suffered an engine problem while on its way to Jersey from Guernsey.
Passengers reported hearing a loud bang before returning to St Peter Port Harbour.
While the ferry operator have been unreachable for comment, they have replied to a member of the public on Twitter in which they reaffirmed their intention to sail to the island later today.
The engine problems come after a weekend of schedule changes due to emergency repairs due to be carried out on the ship.
Channel 103 has contacted Condor Ferries for a statement, but so far it has not responded.