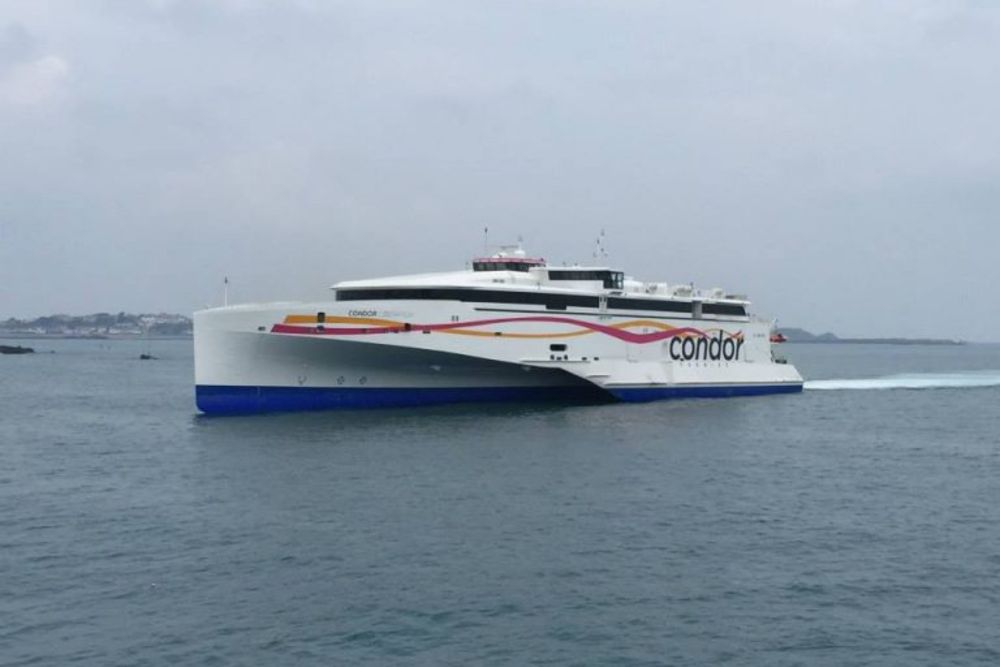 Condor Ferries has suspended all passenger sailings to the end of April because of the travel restrictions put in place amid the coronavirus outbreak.
This includes the Easter Holidays.
Services were originally cancelled between 23 March and 2 April and is now extended to include high-speed sailings from Poole and St Malo up to 30 April.
"As a consequence of this unprecedented global crisis, we are suspending all passenger sailings for the whole of April. We have to react to the changing circumstances and government-imposed constraints on travel, which has sadly but inevitably led us to this course of action.
"The cancellations include the Easter holidays so we regret the inconvenience this will cause.
"We remain absolutely committed to restarting services as soon as we can and connecting up our destinations. These are, of course, exceptional times and every day brings new information so our plans could change.
"I am pleased to report that our lifeline freight operation is working well and proof that our decision to switch to a sterile working environment to protect the supply chain was the right one.
"Our contact teams will be extremely busy during this period and we ask for patience due to the unprecedented changes to the schedule." - Paul Luxon, CEO.
The situation will be reviewed next month.