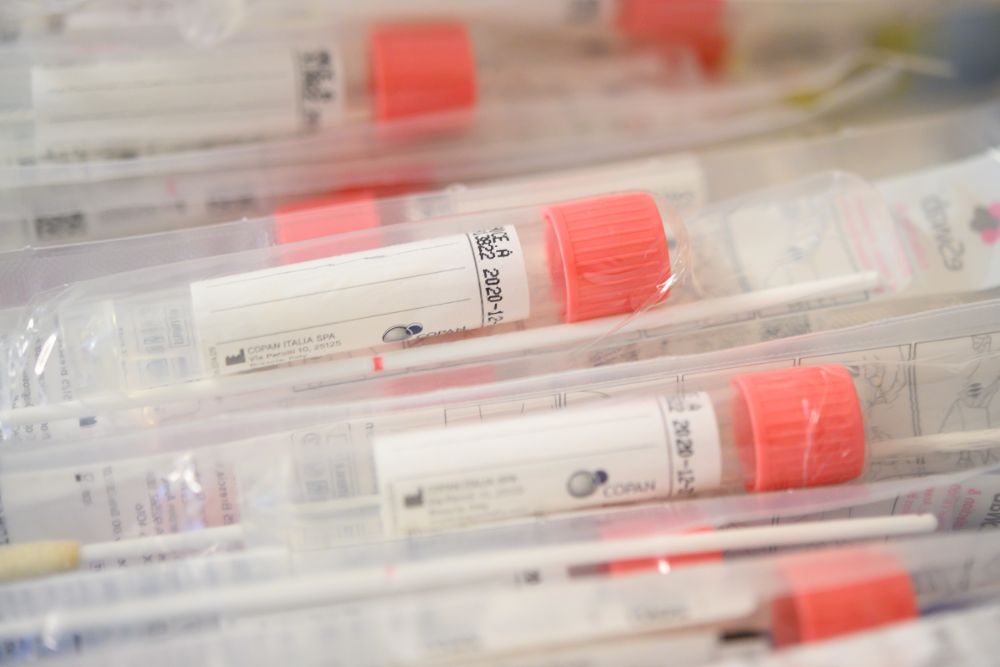 Seven more people have been diagnosed with coronavirus in Guernsey, taking the total number of confirmed cases up to 30.
43 more samples have been taken in the last 24 hours (441 altogether). Of the 441, 316 are negative with the results of 95 still awaited.
No details on the seven new patients' condition and their travel history are yet known.
31 in-patients with respiratory symptoms have all been tested and came back negative for Covid-19.
Today marked the first day of lockdown in Guernsey to stop the spread of the virus. The Bailiwick Law Enforcement described it as 'absolutely fine'.