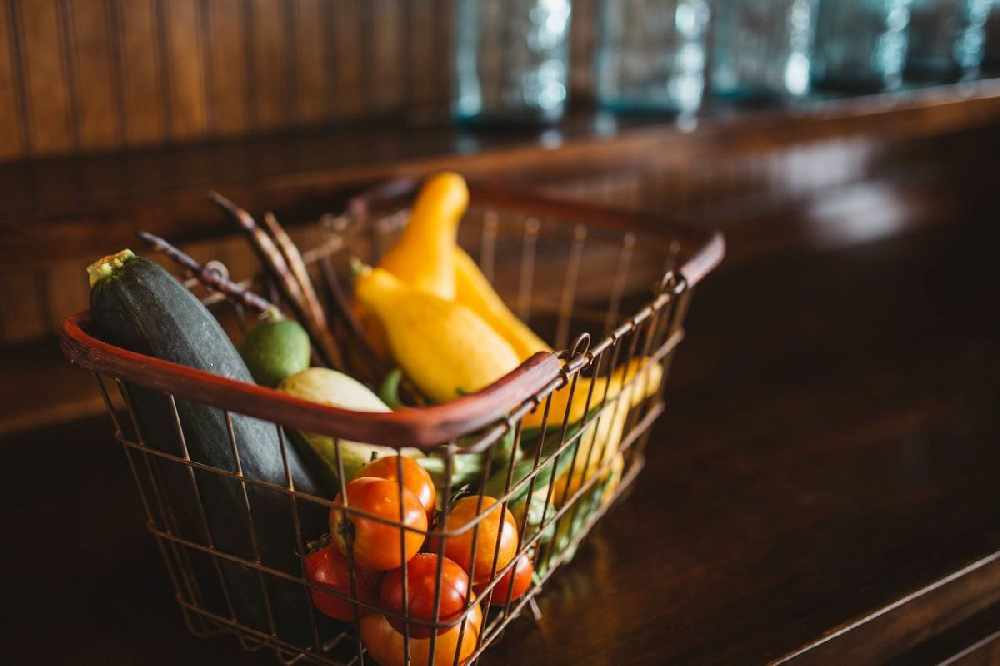 The Co-op is considering offering home deliveries of food and essentials to islanders who have to self-isolate over coronavirus.
The supermarket says it is working on plans to help vulnerable people unable to get out to do their own shopping.
Mark Cox, the Society's Acting Chief Executive, says they 'ready to go' should it be required.
"We are talking to local government around the finer detail around how to protect our colleagues when they are doing those home deliveries to people who may be self-isolating."
The retailer is also preparing for possible staff-shortages. The UK government has warned as many as one in five people will be off work at the peak of an outbreak.
"That may mean we need to restrict opening hours in stores or actually close some of our smaller stores and move colleagues into smaller stores, but we are confident that wherever the scenarios get to, we would be able to meet demand locally and support the community as we normally would."
Mr Cox says contingency planning for coronavirus is proving more challenging than the process they went through last year of preparing for a potential no-deal Brexit.
He told us it is impossible to know how the supply chain might be affected by a pandemic.
Stock levels are increased at this time of year because of expected weather-disruption, but there are currently no plans to store goods in local warehouses.
"We may see certain products become unavailable. What we are seeing at this stage is people increasing purchases of soap, sanitizer and personal hygiene products. We are working hard to secure additional stocks of those types of products. It is very difficult to predict what is happening, but we are trying to work with all our logistics providers and suppliers to secure as much stock as we can."
UK supermarkets are reporting sales of hand sanitizers have more than tripled in the past month because of concerns about Covid-19.