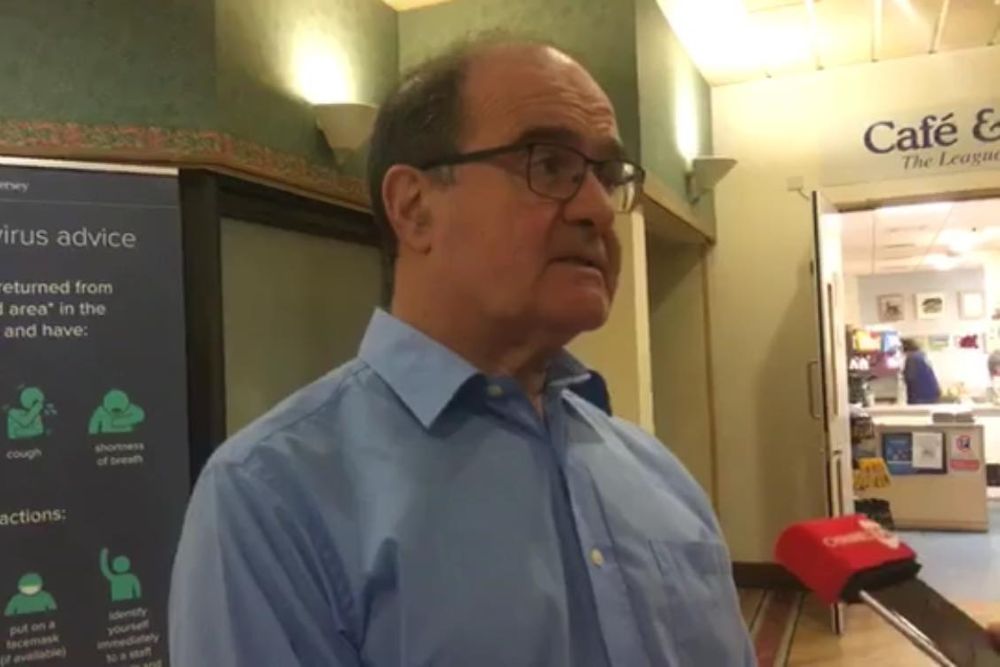 Dr Ivan Muscat
Jersey's Health Department has confirmed the island's first case of coronavirus.
The government isn't confirming any details of the person affected, to protect their identity.
They've been in self-isolation since returning from Northern Italy.
It follows the Channel Islands' first confirmed case being identified in Guernsey on Monday after an islander returned from Tenerife.
Today's case is said to be unrelated to 21 students and staff from Jersey College for Girls going into self-isolation this morning.
Dr Ivan Muscat, Jersey's Deputy Medical Officer of Health, says:
"Officers from Environmental Health are in the process of contacting the necessary passengers asking them to self-isolate. It does not affect everybody on the flight. If the team do not contact you then there is no need to worry and you do not need to contact the Department or the helpline. We have all the contact details of the people we need to speak to.
"We want to reassure Islanders that the person who has tested positive for coronavirus in Jersey is receiving all the care and medical attention necessary. We are working with the individual concerned to trace any relevant close contacts and therefore ensure that they are managed appropriately.
"We recognise that with the presentation of the first case in Jersey that there may be some concern. However, it is essential that we are open with Islanders about this news, and to ensure that we give the best possible treatment and care to our patient whilst protecting their confidentiality.
"The best thing people can do to help stop the spread of Coronavirus is to be scrupulous about hand, surface and respiratory hygiene. Wash your hands frequently. Use tissues to cough or sneeze into and throw them away as soon as you have used them. Keep the surfaces you work on and touch as clean as you can. Those messages will not change."
More to follow...