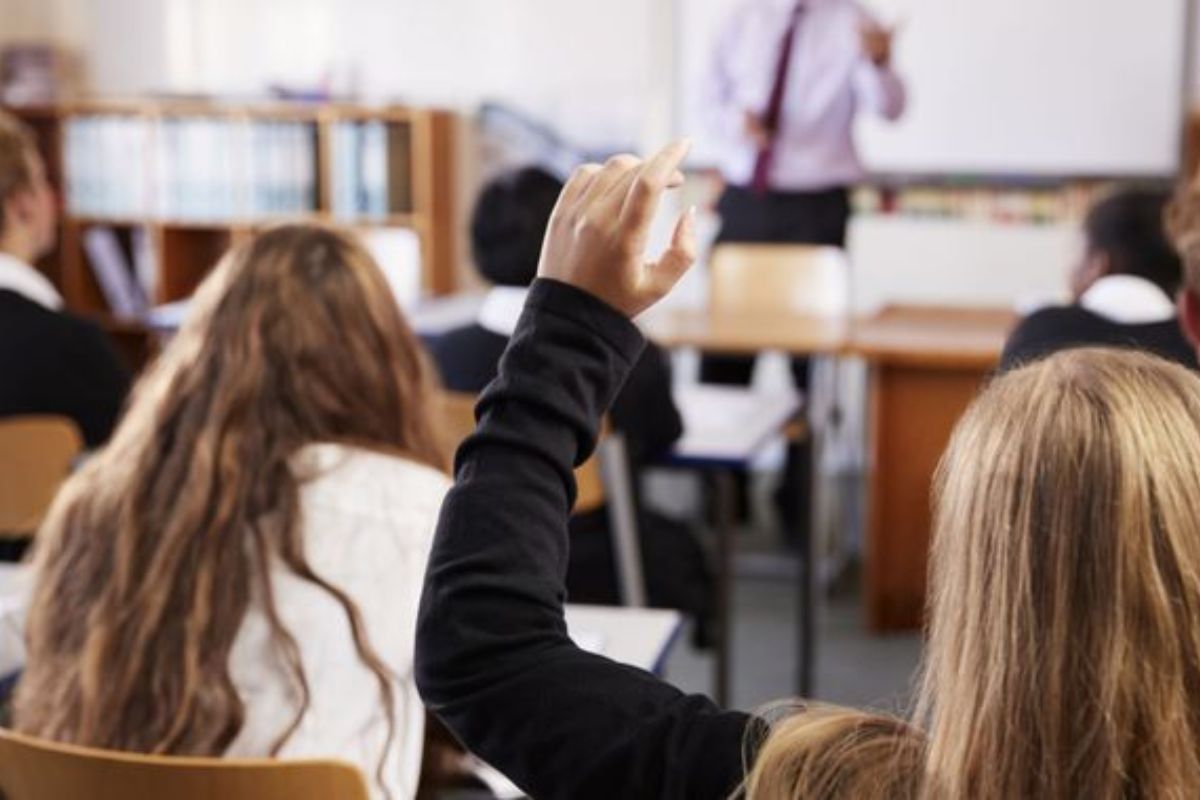 All of Guernsey's schools will close from next week to slow the spread of coronavirus.
The States of Guernsey says it follows 'a change in circumstances' in receiving the results of COVID-19 tests.
It comes 24 hours after Jersey announced similiar closures.
The States says this decision has been reached because the demand for testing in the UK means results aren't coming back as quickly.
The Committee for Education, Sport and Culture says it'll announce special arrangements tomorrow for the children of 'key workers' and any students with special educational needs.
It's hoped on-island testing will become possible in Guernsey during this school break, which could lead to schools re-opening as soon as possible after the Easter holidays.
Director of Public Health, Dr Nicola Brink says they'll use the school break to plan out their next steps:
"This is effectively a period of pause for education in the Bailiwick while we put necessary measures in place. The UK's circumstances have changed and that could lead to a level of uncertainty not previously present for us, for example about the speed in which results will be returned. We are taking necessary steps to prevent that uncertainty, if it materialises, making it more difficult for us to identify any community seeding if it occurs.
"Fortunately we believe the ability to test locally is nearly here. This will not only mean we can continue assessing the rate of spread of coronavirus in our community, it will give us the ability to carry out more tests, more quickly, improving the data we use to make decisions. I would again urge all islanders to focus on maintaining social distancing wherever possible, as this is an essential part of limiting the spread."
Deputy Gavin St Pier says he's very hopeful that this decision is not the beginning of schools being closed for the long-term, but they have to be realistic and say that is a real possibility.
He adds that considering the changing circumstances, this is the right decision at this stage for our community.