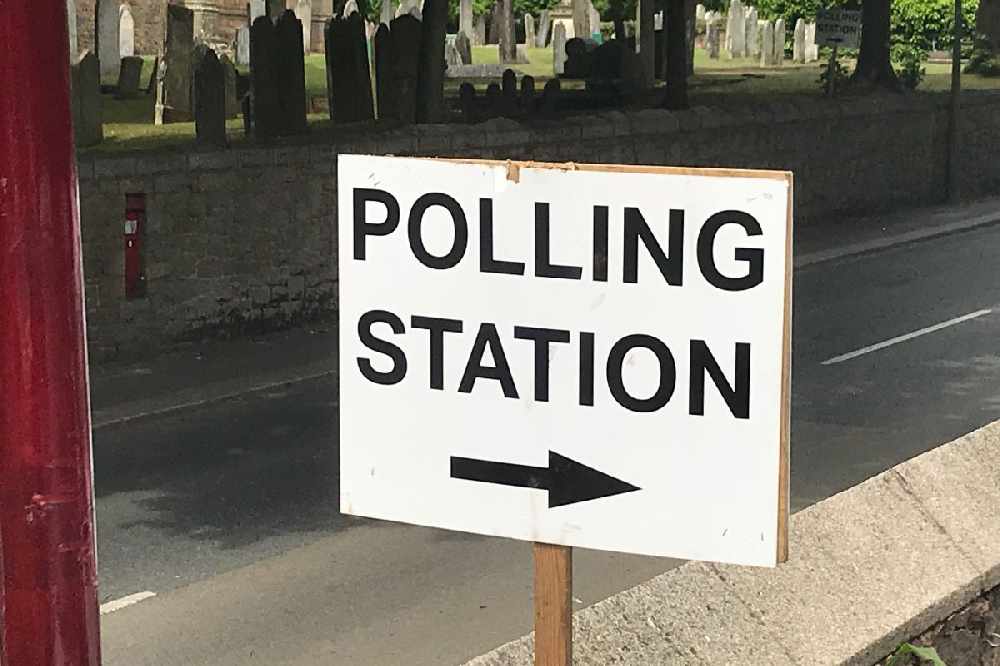 Guernsey's General election could be postponed this year due to Coronavirus - a policy letter is set to be released imminently.
The States Assembly and Constitution Committee met to discuss the ongoing situation yesterday.
The committee decided that an election would be impossible today due to social distancing, self-isolation and the dangers of canvassing.
There is not sufficient confidence within the committee that June is far enough away not to be affected by the current pandemic.
The committee is acutely aware of how sensitive and unusual this decision will be - a policy letter will be put before the states as soon as possible so a decision can be made.
Deputy Inder, President of the States' Assembly & Constitution Committee, said:
"Any decision to delay an Election is significant and in normal circumstances would be avoided at all costs; however, we are in uncharted territory. Everyone has to be confident that voters are able to fully participate in the election, that candidates can effectively canvass and that the resources are available to support and run the election."