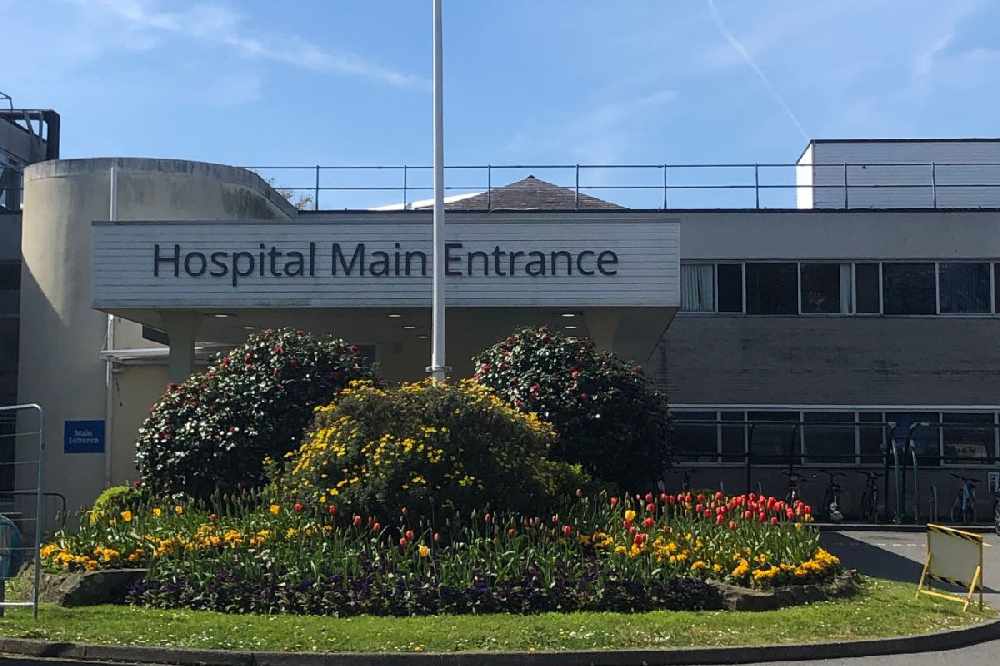 Guernsey has five known active cases of coronavirus and one person with the infection is in hospital.
Two people in the Bailiwick have tested positive for Covid-19 in the past two days.
The case identified on Saturday (19 December) is a person who tested negative on arrival, but positive from their day 13 test whilst in isolation.
The following day, the States of Guernsey reported a fifth case.
This person tested positive on arrival in the Bailiwick and is in self-isolation.
The government says that one person is currently in hospital. No further details have been given.
15 test results are pending.