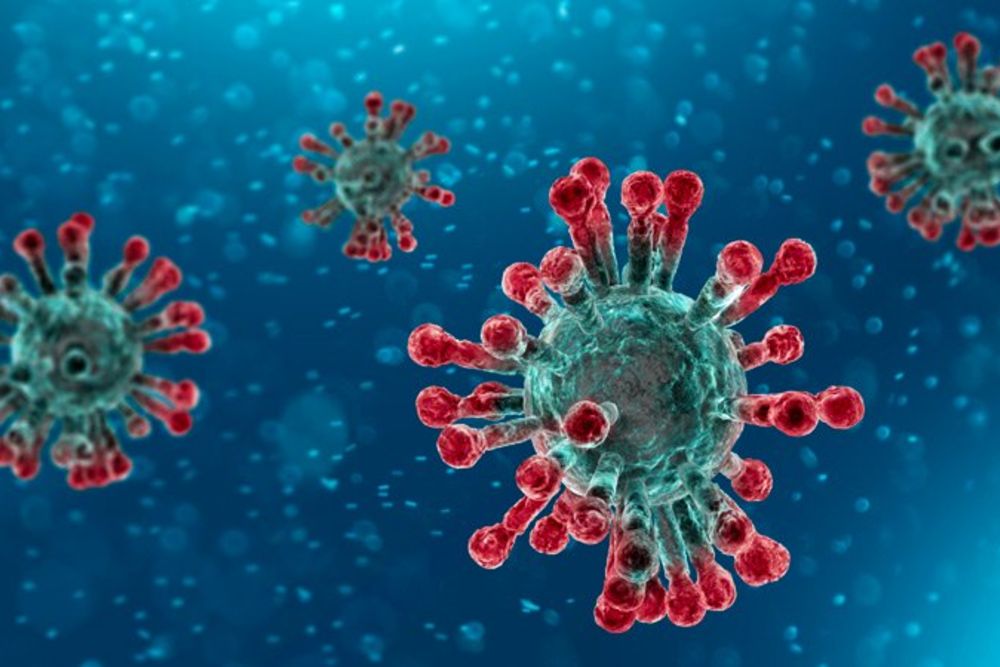 New guidance has been issued by primary care practices in Guernsey in response to the evolving coronavirus situation.
From Monday 16 March, islanders suffering from cold or flu symptoms who need a doctor will be seen at the Longfrie Surgery in St Peters.
Any islanders with symptoms of an upper respiratory tract infection such as a fever, cough, sore throat shortness of breath or flu-like symptoms should ring their usual GP surgery first and should not attend the Longfrie Surgery without an appointment.
This applies to all islanders regardless of which GP practice they usually attend.
Islanders should still follow Public Health advice regarding self-isolation.
The plan has been approved by Public Health In response to the evolving situation with coronavirus the three Primary Care Practices (Queens Road Medical Practice, Island Health and Healthcare) have agreed that with effect from Monday 16 March any islanders who need to be seen by a GP for symptoms of an upper respiratory tract infection will be seen at the Longfrie Surgery in St Peter's.
Doctors from the three Primary Care Practices will be based at the surgery.
Any patients with these symptoms should call their usual GP Practice in the first instance and they will be appropriately directed, possibly for an appointment at the Longfrie Surgery.
Patients with minor symptoms who do not need to see a GP should continue to follow Public Health advice and self-isolate.
This step is being taken to help manage demand and enable the island's primary care practices to provide timely and safe care to all patients with these symptoms.
It is also to give those patients with symptoms the option to see their GP without fear of infecting others and those without symptoms the reassurance that they can attend their normal surgery for appointments without mixing with potentially infected patients.
Primary Care recognise that this process may cause some inconvenience to patients temporarily and thank everyone, including staff, for accommodating these necessary changes.
Patients who usually attend the Longfrie Surgery will attend Queens Road Surgery for their appointments instead.
Patients are being contacted to make these arrangements. Anyone who requires specific advice on the coronavirus is encouraged to call the Public Health helpline on either 01481 756938 or 01481 756969.