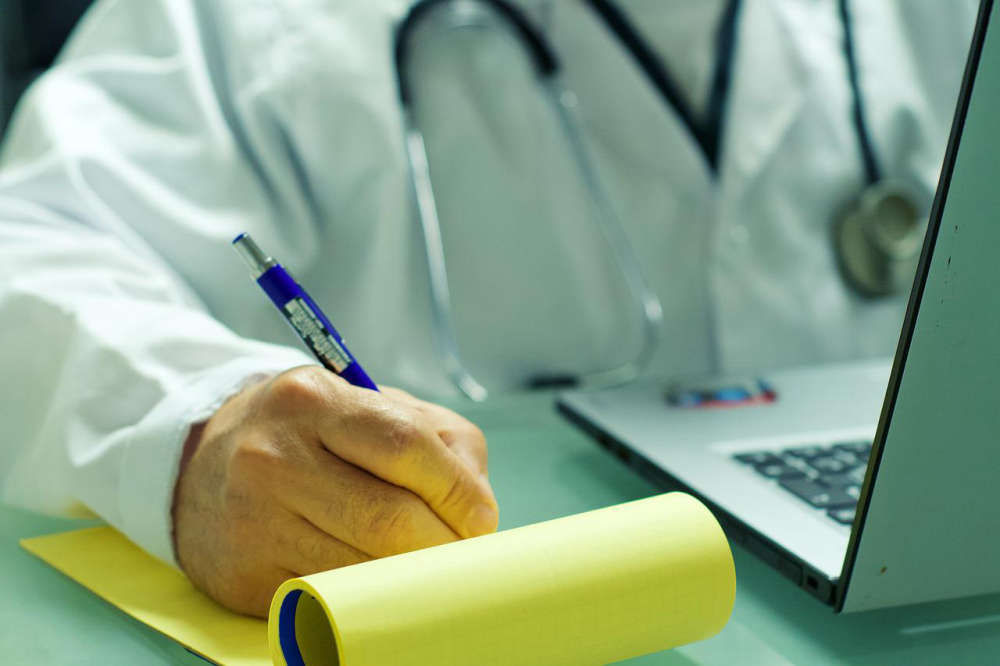 A survey shows a direct link between low incomes and a reluctance to seek medical help.
The Carewatch survey on Primary Care, which includes GPs, out of hours services, pharmacies, physios and A&E was completed by 2,000 islanders.
Interim Carewatch chair, David Le Poidevin, says it shows that there's a direct link between a person's finances and their willingness to make a doctor's appointment:
"The trend seems to be that families or households with a lower income seem to be deliberately using services less, or foregoing services because of their financial situation. A lot of those people have also ticked the box that states they have a long standing illness or an infirmity or an impairment and those are the people that we do want to have easy access, so that a problem doesn't escalate."
31% said they had a health concern but had not seen their doctor about it.
A majority, 53%, pay for the GP themselves, with an even split among the others of 22% each either paying through a private or work health insurance scheme.
Mr Le Poidevin says most people were extremely, very or quite satisfied with the range of services they access.
"In general, the satisfaction ratings are very good. I think the report's shown that the majority of people are satisfied with the service level of the majority of these service providers."
In terms of their own health, nearly half described it as good and 18% very good, but 47% had a long standing illness.
Among the life stressors, which are known to contribute to some illnesses, work ranked highest but many carers also reported high levels of stress.
Carewatch was set up by the Committee for Health and Social Care a number of years ago to be the liaison between the public and the committee.
The findings in the survey will contribute to the ongoing report into GP services in Guernsey.