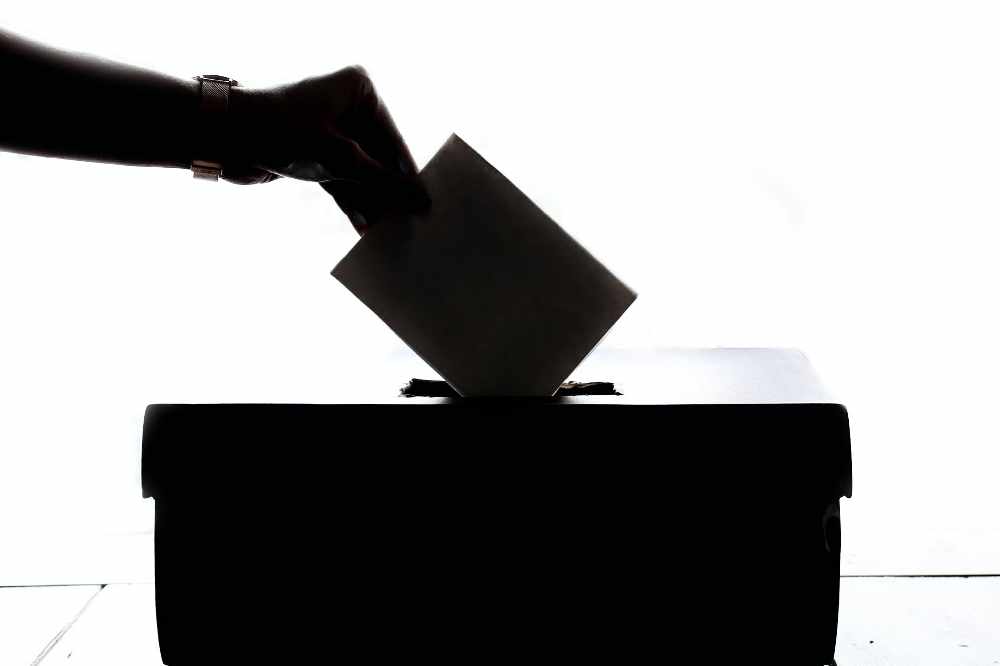 Photo by Element5 Digital from Pexels
Neil Inder, President of Guernsey's States Assembly and Constitution Committee writes to States members with an update.
Deputy Inder's letter is as follows:
"Dear Members

"We know that the date of a General Election is of significant interest to Members, the public, candidates and the media alike. When I took on the Presidency of the States Assembly and Constitution Committee I did commit to as much openness as possible.

"SACC met this morning (3 June 2020) to discuss the date of the General Election; we had received a letter from Policy and Resources asking us to consider a late September and an early October General Election date.

"We are looking into the feasibility of holding the Election on 30 September, 7 October or 14 October. Early indications from the extensive piece of work conducted by our Principal Officer along with guidance from the Registrar General suggest the Committee is looking at October 7th.

"There are still a number of steps we need to take before we can come back to you with proposals. And this includes getting the Public Health advice; establishing a clear picture of how the Budget process will unfold; and assuring ourselves that all the key building blocks of an Election can be put in place.

"Our officers are prioritising this work, with support from the Senior Leadership Team, and we will bring it back to the States as soon as possible.

"I'll keep you all informed. As soon as we know, you will know."