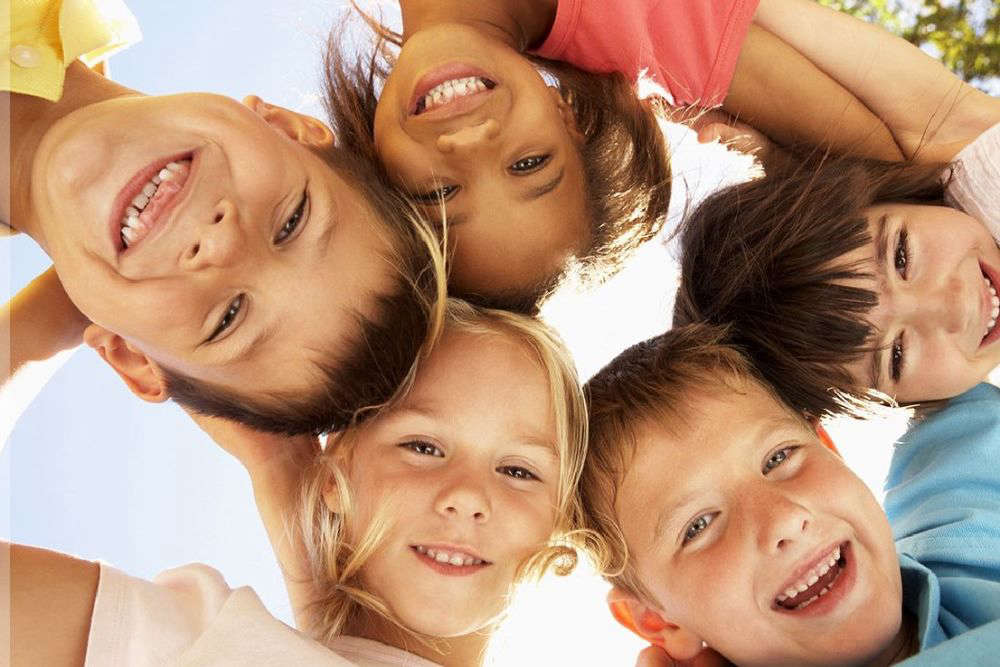 The Family Placement Service is calling on Guernsey households to consider fostering, as Foster Care Fortnight 2023 gets underway.
There are currently 29 children living with 26 foster families in Guernsey.
Senior Social Worker Vicki Tennant says where possible, Guernsey children remain on the island, so demand for local fostering households is always high:
"We have some amazing foster carers on the island, we just need more of them.
Some carers might only come into it for a short period of time, while others, who have done it for years, their personal life changes, which means they can no longer do it."
She says she has witnessed the impact a loving home can have on a child:
"At the end of the day, it's these relationships that the carers have with young people that make a big difference.
We can put support in as social workers, but the carers look after them on a 24-hour basis and deal with the day-to-day issues. They help them through their experiences and process what has or hasn't happened to them. That actually enables them to move forward and gain life experience to make them amazing individuals."
Vicki says not everyone is eligible to foster:
"We do have a vigorous assessment process. At the end of the day, it's a safeguarding precaution.
We do various checks where we cover a police check, and if you've had any involvement with social services before.
We don't have an issue with anyone who has their own background, there are amazing people who have had trouble in their histories, but it's just about whether or not you've been able to process that trauma. Because the last thing we want to do is put our children in a vulnerable position."
Foster Fortnight 2023 runs from 15 to 28 May, with several events happening around the island:
Drop-in information event at the Bright Beginnings Community Centre - Wednesday 17 May 12pm-5pm
Fostering Movie Weekend at The Mallard Cinema - Saturday 20 May 10am-10:30am, 12pm-1pm and 3pm-4pm and Sunday 21 May 1pm-2pm and 4pm-5pm
Drop-in information session - Town, Market Square - Friday 26 May 12pm-2pm
Mark began fostering recently, after attending several events in Guernsey:
"They're very well organised and interesting events and great for meeting like-minded people.
It's just about dissolving any assumption you may have previously to this."
He would encourage others to apply:
"It's a wonderful privilege to be able to look after young people and see them grow and develop happily.
If you are a nice and kind person and you want to see people being happy then that's a good reason to look into becoming a foster parent.
I think is a great thing to do and you get a great sense of giving back to the community."
If you are interested in fostering contact the family placement service.