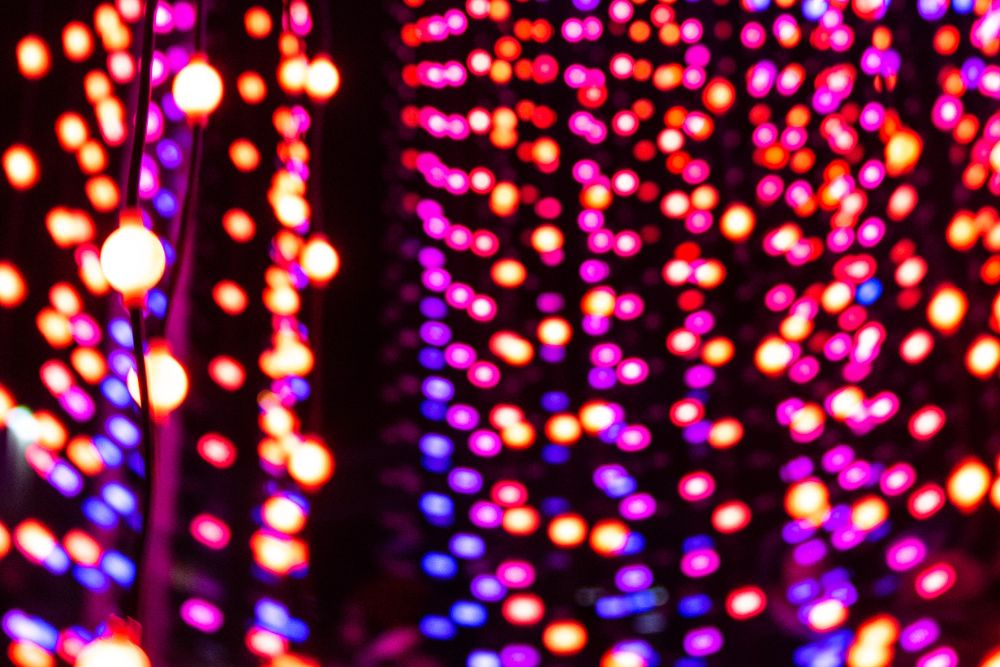 If the idea of taking down your Christmas lights next week and enduring the January darkness is unappealing, perhaps this year you don't have to!
Roy Sarre and his wife Maddie are encouraging islanders to leave them up a little longer than Twelfth Night (Tuesday 5 January)
He told Island FM: "We just felt that for many, many people in the islands - particularly Jersey with their difficulties with the virus - that many people were going to feel quite sad and dismal, and even depressed.
We love the lights, and of course they do cheer people up. Then, it's like you press a switch and off the lights go and it's darkness. With the particular darkness around the world with the virus it just seems that it's great to keep the lights going. It will keep the spirits up."
"For people, especially people who are feeling lonely and depressed, there is so much spoken about mental illnesses today and we just felt... let's see if we can keep the islands bright and shining for a while and keep spirits up."