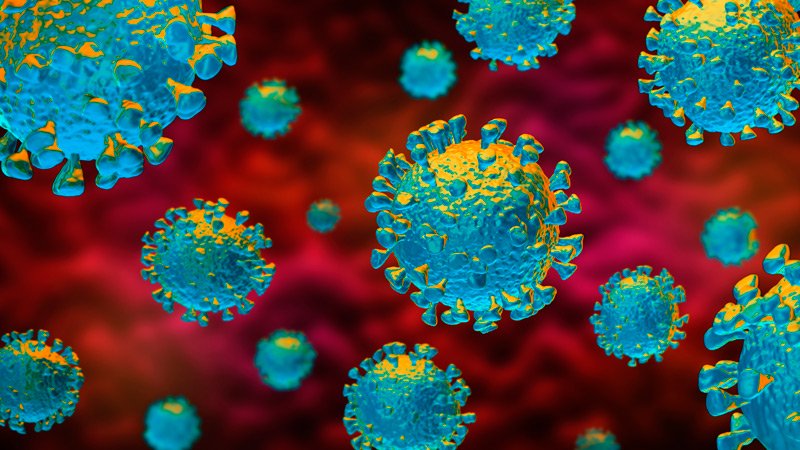 Infections in individuals aged less than one year to over 90 years in Bailiwick.
Official figures from the gov.gg website reveal that there are now 136 people who have tested positive to the virus in the islands.
991 have been tested, 785 were negative, 15 have recovered, 70 are still awaiting results and there have been 2 deaths.
The authorities say positive results are a result of infections acquired in UK, France, Tenerife, Mainland Spain, Germany, Austria, Switzerland, Jersey and Guernsey.
There are currently 2 patients being managed within the PEH with COVID-19. No patients are currently requiring intensive care or ventilatory support.
Using modelling from other jurisdictions the States would expect in the region of 8 - 15% of total infected cases require hospital care.
The next 7 - 14 days will be critical as Public Health determines if the cases introduced to Guernsey have resulted in secondary cases that have affected the more vulnerable in our community.
An analysis of demographic data indicates the following:
52% are males; 48% are females
Average age at infection. Persons: 56; males: 57; females 54
We have seen infections in individuals aged less than one year to over 90 years