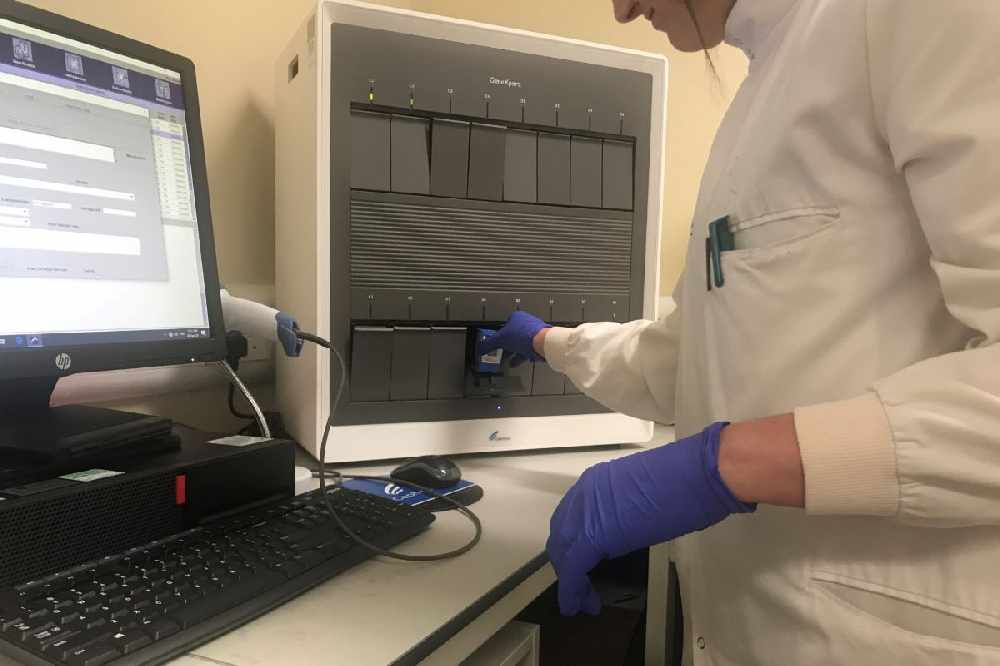 Guernsey is introducing 'end of isolation' coronavirus testing on day 13 to cut the risk of the infection here.
The pilot scheme aims to detect and snuff out any 'escaped' cases or clusters which can be targeted by the test, trace, isolate processes and stop outbreaks before they lead to widespread community transmission.
Guernsey's government says it has achieved consistent control of the virus, but it remains vulnerable to re-introduction - particularly while surrounding jurisdictions are experiencing high prevalence rates.
To help find any 'missed' infections and stop the virus taking hold, end of isolation testing on Day 13 is being offered to travellers and will happen when the majority of students are returning to the Bailiwick.
The authorities say it is to detect late-presenting infections.
Those who get a negative result will be able to leave self-isolation immediately, though those tested as part of a family or group will have to wait for each member to get the all-clear.