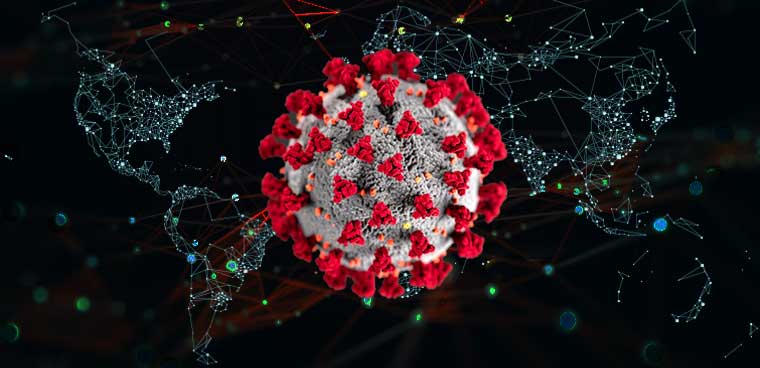 Public Health announces another death due to coronavirus
Another local resident has died from Covid-19.
The announcement was made this afternoon (8/4/20) on the States of Guernsey website gov.gg.
So far 1287 samples have been tested, there have been 181 positive results, 1084 negative results, 38 people have recovered and 22 are waiting for results.
The positive results are a result of infections acquired in UK, France, Tenerife, Mainland Spain, Germany, Austria, Switzerland, Jersey and Guernsey.