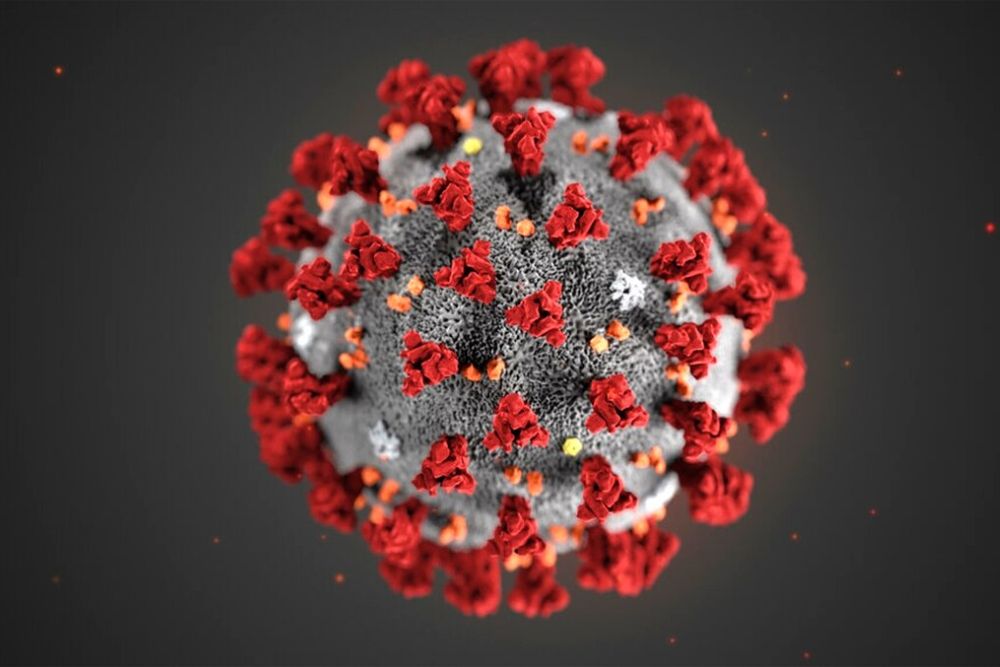 Public Health announces another death due to Coronavirus.
The States has just announced that a fourth person has died of the Coronavirus in the Bailiwick
No further details are currently available.
So far 1157 people have been tested, 165 have been positive, 956 negative, 28 have recovered and we're still awaiting results for 36 tests.
Meanwhile, the States has announced that there will be another live press briefing at 12noon tomorrow (7/4/20).
We're told the panel will discuss a 14 day lockdown review.
You will be able to hear live coverage on Island FM or you can view proceedings on www.facebook.com/govgg