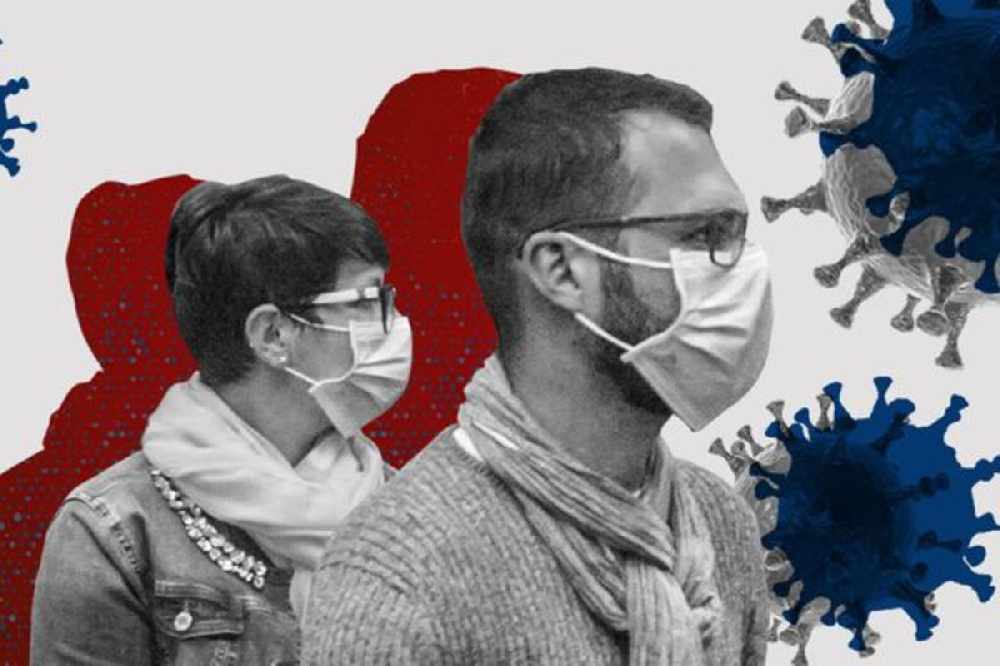 People in Guernsey self-isolating from coronavirus do not need a sick note from their doctor.
A medical certificate to claim sickness benefit is not necessary. Some people will be self-isolating as they return from countries in groups A and B.
We're being told that as long as we follow Public Health advice we can claim by contacting Incapacity Benefits. Social Security will be taking digital claims when possible so people can claim whilst self-isolating.
The claims will only usually be valid for 14 days; however, if we can work from home we're not eligible for sickness benefit.
To claim benefit you can call 732507 or email benefits@gov.gg.
You can find out more at gov.gg/coronavirus.