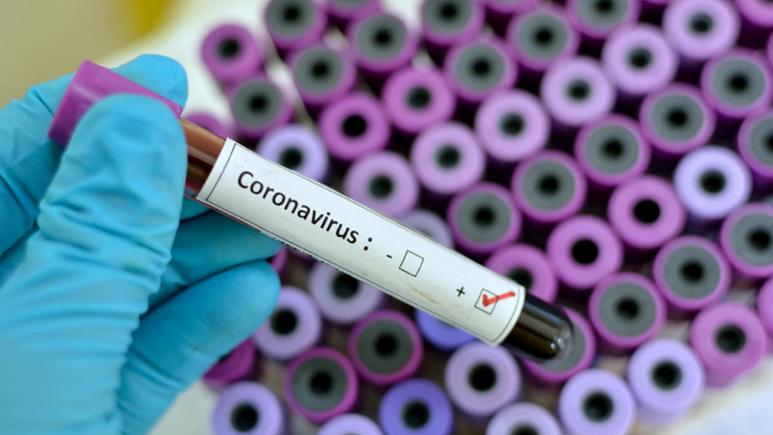 Another Bailiwick resident dies from the Coronavirus
A third islander has died from Covid 19. The news was announced on the States' gov.gg website this evening (5/4/20).
Testing undertaken by Public Health Services in Guernsey has now reached 1109 people. 154 have been tested positive, 871 negative, 27 have recovered, 3 have died and 84 are awaiting results.
Public Health is defining recovery as having no virus detectable on their nose/throat swab on Day 14.
It is estimated there are 1,439 islanders under compulsory self-isolation, which equates to 2.2% of the island's population.