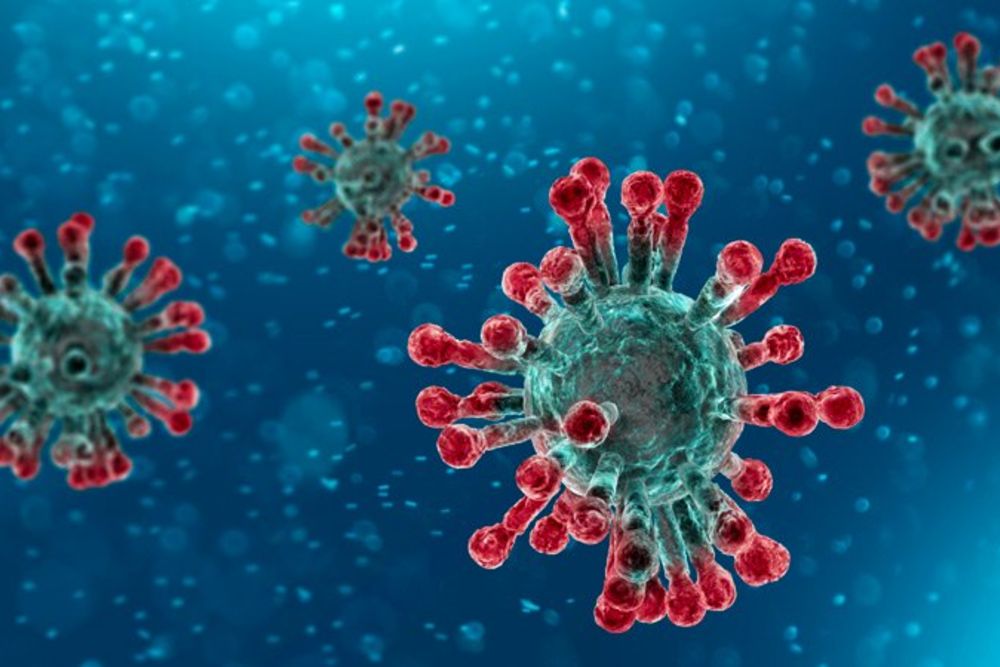 New guidance has been issued today for people considering attending sporting, community or cultural events.
It's strongly recommended that islanders who have underlying health conditions and older adults aged 65 and over should stay at home as much as possible. They are also advised to avoid travelling on cruises and airplanes, and to stay away from gatherings of people. Anyone with a fever or respiratory symptoms should not attend any events.
Underlying health conditions are those such as cardiovascular disease, diabetes, cancer, heart disease, or chronic lung diseases like COPD, as well as those with severely weakened immune systems.
Public Health is also recommending that we:
• Maintain social distancing so you aren't in close contact with others as much as possible.
• Avoid touching eyes, nose, and mouth.
• Cover any cough or sneeze with a tissue - if available - or into your elbow.
An event is classified as an organised meeting that brings together large numbers of people in a single room or single space at the same time, such as an auditorium, stadium, arena, large conference room, meeting hall, cafeteria, theatre, or any other confined indoor or confined outdoor space.
An event does not include normal operations at airports, ports or other spaces where large numbers of people will be in transit.
It also does not include typical office environments, schools, retail or food shops where large numbers of people are present, but where it is unusual for them to be within arm's length of one another for an extended period of time.
Further details are available on the States of Guernsey website, gov.gg/coronavirus.