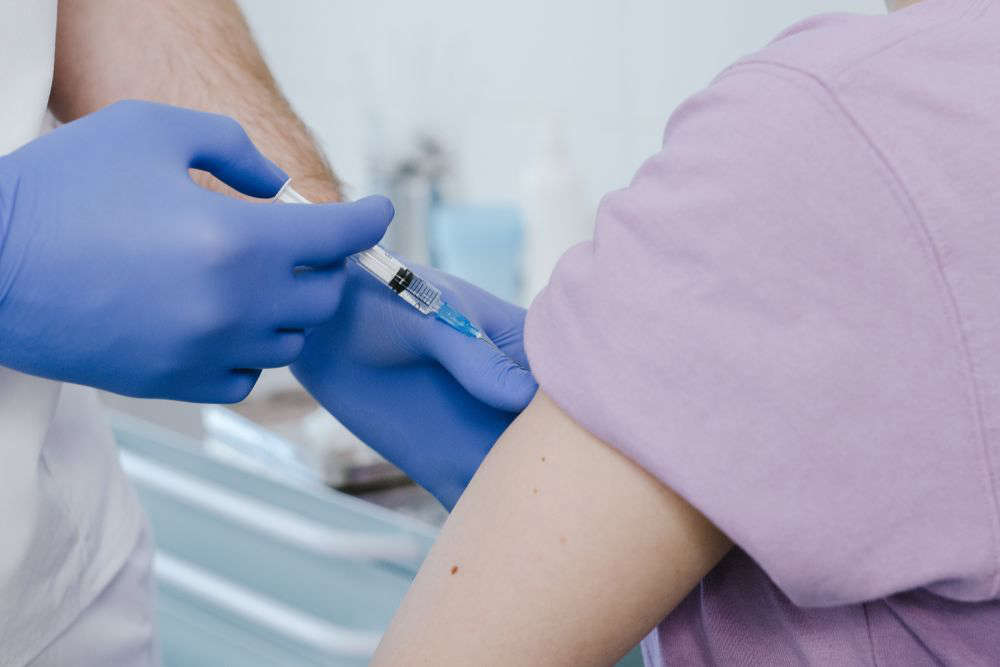 Islanders have until 21 December to get their Covid-19 autumn booster.
The programme has been running since September and has delivered 15,000 vaccinations.
Over 50s, carers and those in 'at risk groups' or who live with people who are immunosuppresed are among those who are eligible for the jab.
It's also open to care home residents and the staff who work there, and frontline health and social care workers
Officials are anticipating a surge in bookings after announcing that the programme will end in four weeks' time.
The last remaining invitations are being sent out before the end of November.
Islanders can make an appointment to attend either the Community Vaccination Centre (CVC) or their GP surgery.
Those who are unable to attend before 21 December due to Covid-19 or other illnesses will be able to attend ad-hoc clinics at the CVC or Primary Care early in the new year.