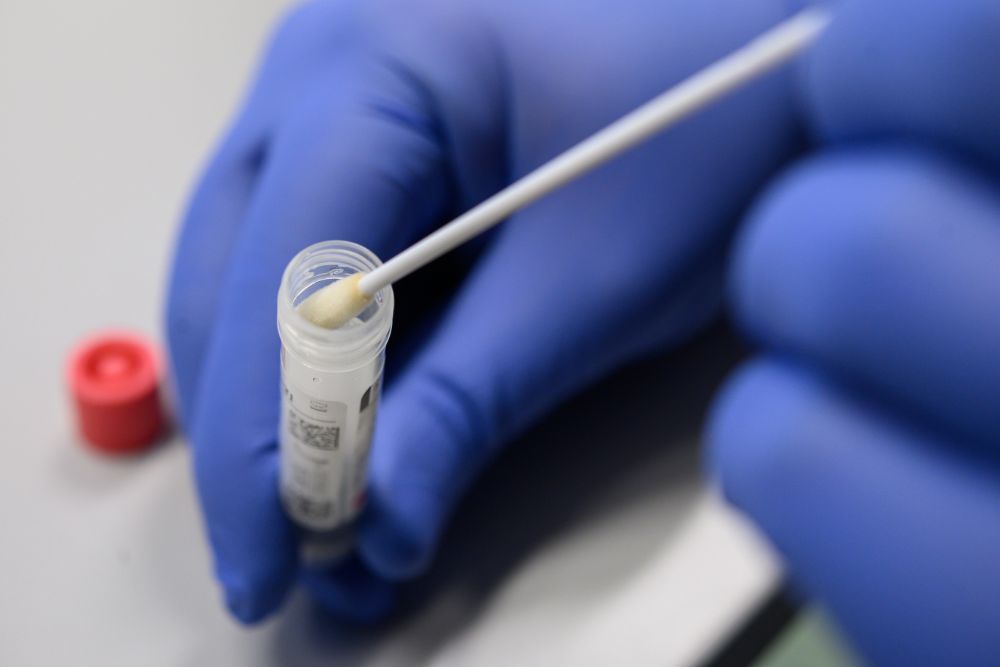 There are now 52 known active cases of Covid-19 in Guernsey.
38 new cases were identified on Sunday.
That includes the 20 revealed by Dr Nicola Brink during the lunchtime press conference.
Those had been identified via results returned in the early hours of Sunday morning.
Throughout the day a further 18 people tested positive.
One person previously known to have had the infection has recovered, taking the total number of active cases to 52.
48 of those cases are related to the outbreak identified on Friday night. It was those four unexplained cases that sparked fears of community spread which then prompted the lockdown announced on Saturday.
242 people are awaiting test results.
Contact tracing is ongoing.
On Sunday the States said 18 cases were linked to seven educational settings. As a result, schools are closed to all children.
An update is expected in a CCA press conference at 1pm on Tuesday.