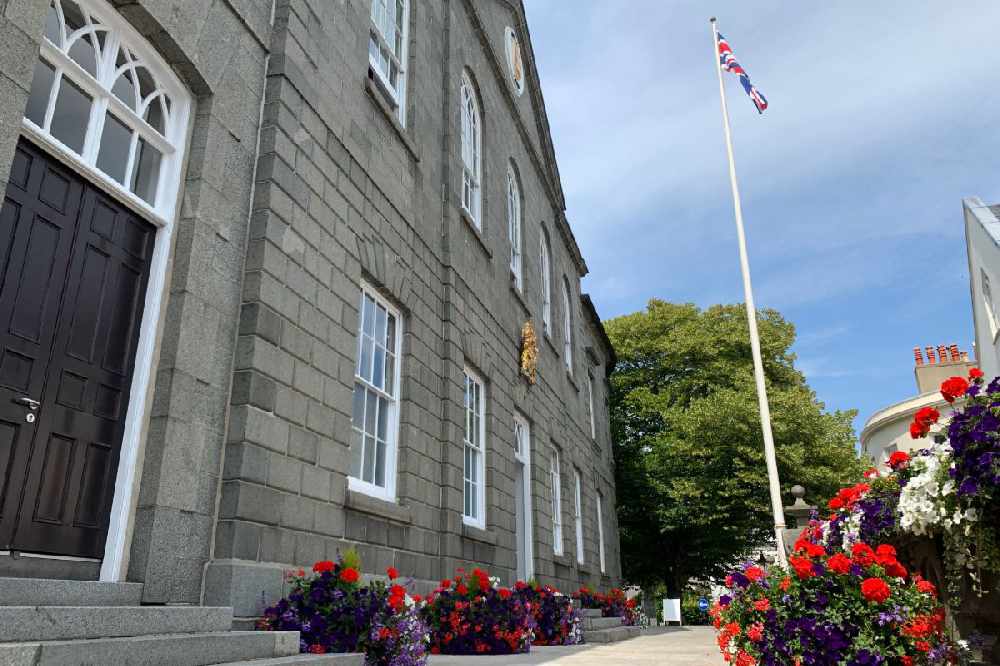 The cost of Covid-19 to the island has been revealed. The 2020 States Accounts show the pandemic has cost almost £84 million.
The figure of £83.9m is better than the £99.1 million predicted in the 2021 budget, but the government says it nonetheless reflects an 'extraordinary' year.
Treasury lead Deputy Mark Helyar has giving Island FM his assessment of of the scale of the cost of the pandemic to the public purse - which he's described as 'less bad' than expected.
"The main cost and our main priority has been to support business so, 51-million of that was in connection with business and personal expenditure support. The biggest number after that was accumulated losses at Aurigny."
"We've managed to save costs in some areas. The fact that people haven't been able to work normally has meant there's been some cost savings across Government. But also, as we've looked at the numbers through the audit process, those have come down from what was forecast."
Just over £50 million (£51.3m) went on supporting islanders and businesses, including £35.6 on wage subsidies under the Payroll Co-funding Scheme.
£7.5m was paid out in grants to small businesses, while a similar sum (£7.7m) went on specific support packages.
Aurigny was unable to operate for much of the year, losing £28.3m.
The accounts also show a £5.3m provision for the overdraft requirement of Guernsey Ports and a £3.3m shortfall of net revenue income.
The losses were offset by expenditure being £4.3m lower than budgeted.
Pay costs across the public sector rose by 0.8% in real terms, to £251m.
A total of 405 employees' pay exceeds £80,000 (including pension, social security contributions and other costs)
That is 80 more than in the previous year.
That includes 119 nurses and medical consultants - a rise of 57, reflecting the two 5% pay awards of 2019 and 2020 made under the Agenda for Change policy and paid in arrears during 2020.
"We are keeping a close eye on it. Clearly we need to have a buoyant and well-qualified health service, and the same with other services, but they need to be provided with value for money."
Net investment returns in 2020 were £66.4m which have been allocated to various reserves.
The full States Accounts for 2020 will be debated at the June States Meeting.
A tax review is ongoing, looking at which taxes might rise or be introduced to rebalance the books.
Deputy Helyar says it will include a possible Goods and Services Tax.
"We are at the moment looking at a Tax Review, and that does include a proposal in connection with tax. One of those proposals is likely to involve some form of GST but, that's very much only one part of the formula, the other parts we need to focus on as well are saving costs and also in terms of improving our economic efficiency, the amount of tax the economy generates."
My preference isn't to raise tax, it is to save money and to cut our cloth according to what we can afford. Broadly speaking taxation falls into into two pots - one is based on income and the other is based on consumption - what people spend their money on. At the moment, our tax base is very heavily focused on income so it is particularly susceptible to economic shocks, so a broader tax base would be more sensible form a strategic perspective But like most members of the public, I see myself primarily as a taxpayer too, so I am very keen to ensure to see that any impact is mitigated as far as possible by saving money."