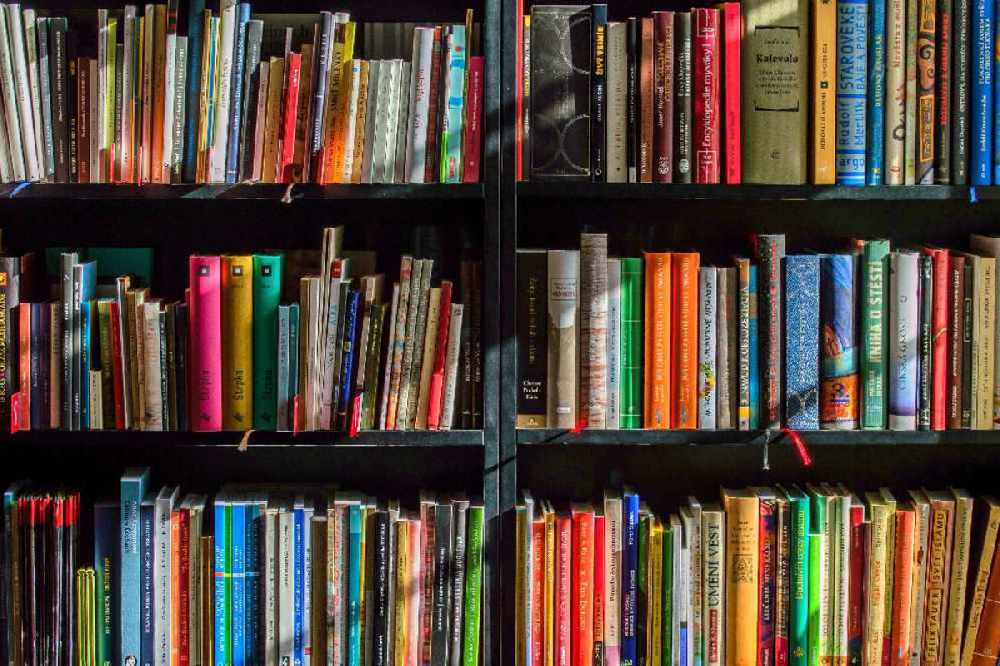 Organisers of the Guernsey Literary Festival say it will have a different format in 2021 because of the ongoing coronavirus pandemic.
The 2021 event will focus on local talent.
Organisers say the difficulty getting visiting writers onboard in such uncertain times means they have to scale back, and get creative with how they stage the festival.
Festival Director Clare Allen says it will be a departure from the traditional programme.
"We are aiming to combine digital and in-person events so the festival can go ahead, but in a new way. So we will be showcasing local writing and creative talent through talks and workshops, performances and discussions, and we are looking at new ways we can include international authors in our programme through digital events."
The 2020 festival was shelved with just weeks' to go when coronavirus lockdown measures were in place in the spring.
70 events were planned for 29 April -3 May, but had to be cancelled and refunds given.
"The Guernsey Literary Festival is planned, organised and run by a team of volunteers and for them to see their hard work lead to nothing for a second consecutive year would be heart-breaking."
Ben Fogle's event planned for 8th October this year has been rescheduled to 1 October 2021.
It's hoped the usual full festival programme can be reinstated in 2022.