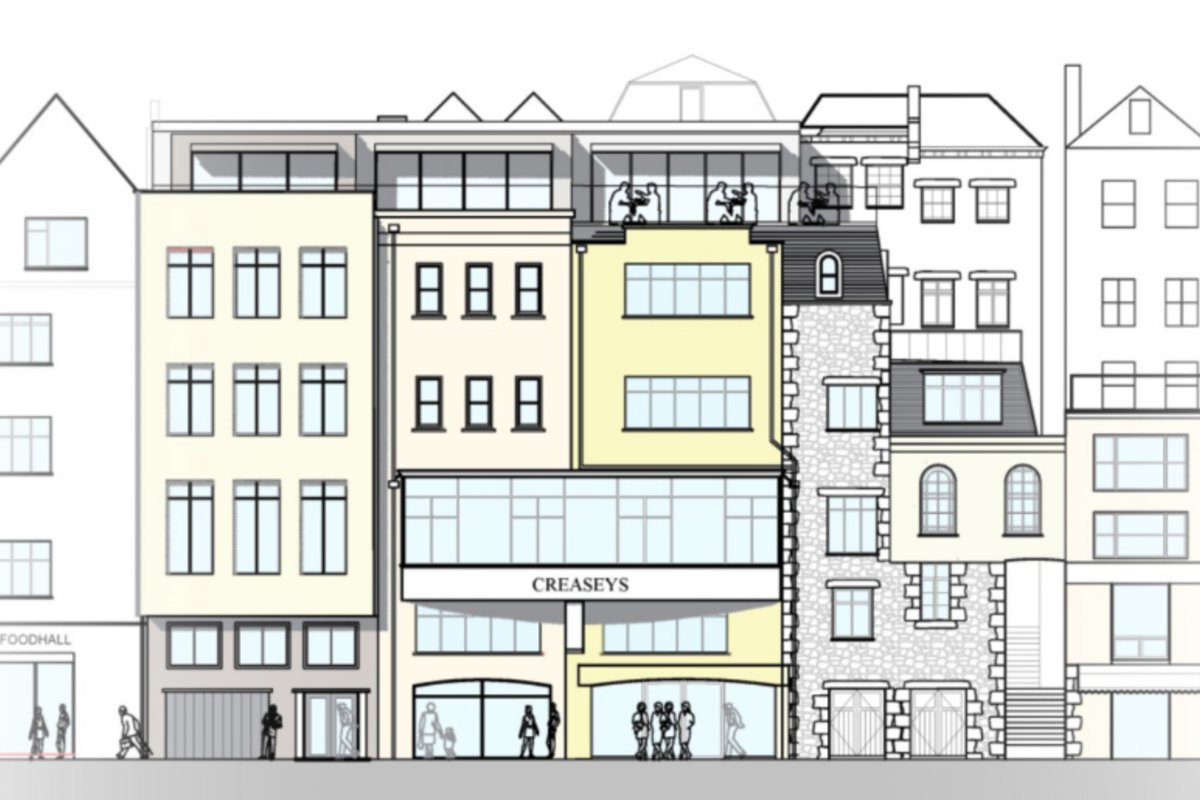 Creaseys has announced plans to expand their High Street premises.
The expansion would incorporate 13 High Street, the building previously occupied by HSBC, into the complex.
Islanders are being assured that the granite façade in the High Street will be preserved, with plans for a new one to be constructed overlooking the Quayside.
The top floor will be rebuilt to contain a new coffee shop and restaurant which will overlook the harbour below and out to the neighbouring islands.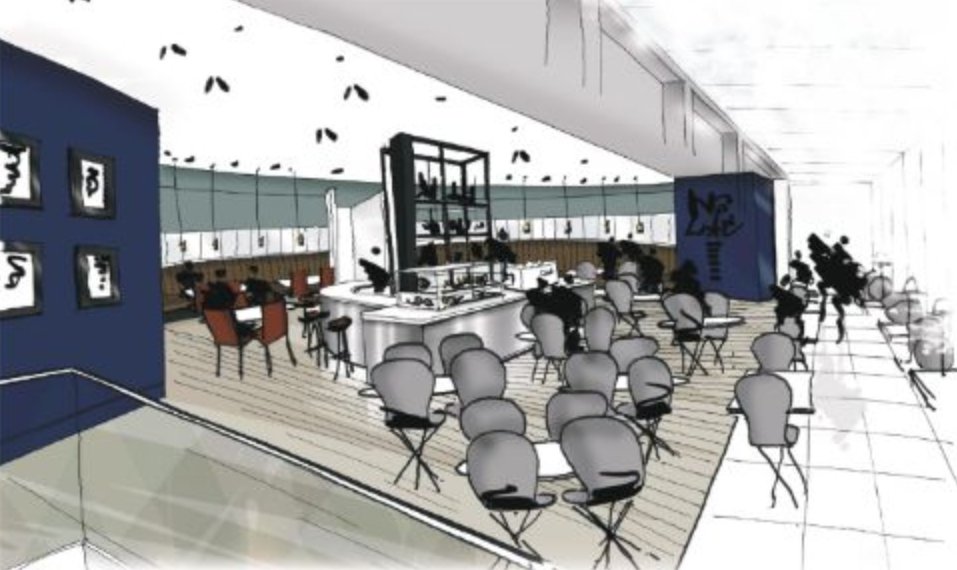 Creaseys believes this could give islanders access to some of the best views on the island.
Plans show that three escalators will be fitted to assist customers in moving to the higher floors of the store, and Creasey's hopes these, along with an improved layout, will enhance the customer experience.
Managing Director Peter Creasey said 'this is a massive, multi-million-pound investment which will carry our business into the next few decades'.
This investment comes in spite of a growing "High Street crisis", with more shoppers than ever sourcing goods from online.
'We absolutely believe in the future of the High Street and we will be looking to make shopping and spending time in St Peter Port a really satisfying experience.'
After several months of meeting with the relevant authorities, Mr Creasey says that a formal plan has been submitted for review.
It is hoped work will start on the project mid next year.