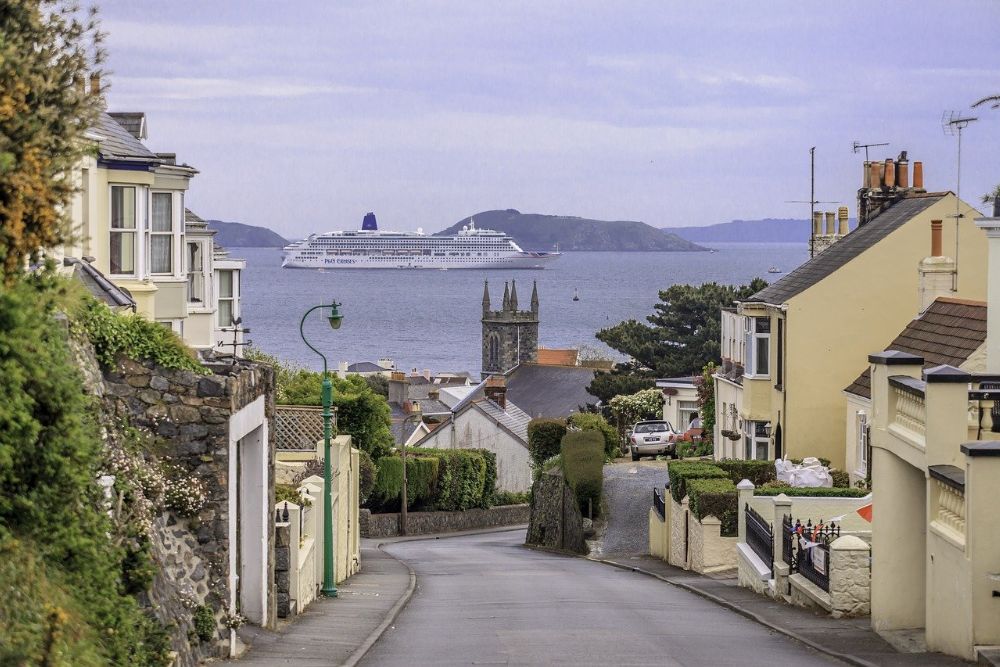 The decision has been taken not to accept cruise ships for the 2021 season because of the ongoing uncertainty of the Covid-19 pandemic.
The Economic Development Committee says its priority is to protect the health and safety of Bailiwick of Guernsey residents, and visitors to the island.
"The cruise sector is very important to the Bailiwick of Guernsey and to our tourism industry, and this is not a decision that the Committee has taken lightly. But following consultation with Public Health, and due to the extensive operational and logistical requirements and plans necessary to ensure a safe experience for passengers, crew and residents we have taken the proactive decision to cancel the cruise programme for this year and to focus our efforts on the 2022 cruise programme.
"We would like to thank the cruise industry for their understanding and support, and we look forward to working with them towards a successful and safe 2022 season." - Deputy Neil Inder, President of the Committee for Economic Development.
Meanwhile, islanders should hear when our borders are likely to be re-opened in the next 10 to 14 days, according to the Chairman of the Civil Contingencies Authority.
Deputy Peter Ferbrache says he fully understands islanders need to see family members living overseas and the desire to go on holiday, but he says decisions have yet to be made.
"We will be considering that further and we are considering it. We would expect in the next 10 days - two weeks maximum to be able to tell you where we think we can go in relation to that. We fully appreciate that people want to go on holiday, and even more importantly because we are an island community with lots of people whose families are outside of these shores, we want them to be able to travel, and as safely as they can and as quickly as they can."
Condor has said it hopes to reinstate fast ferry sailings to the UK and France on 21 May if travel and quarantine controls allow.