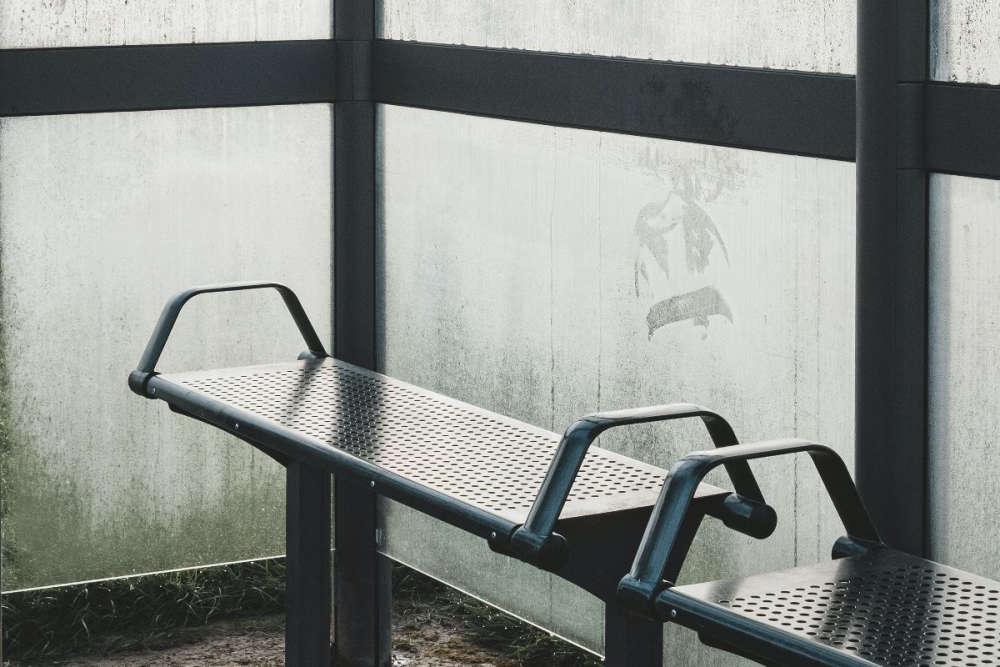 Guernsey's bus operator has suspended more than 60 routes on weekdays and says it will continue with a reduced schedule until it can recruit and train more drivers.
The CT Plus website details all the routes that have been dropped in a grid and they total 63.
Added to that are the summer services that are also temporarily suspended. This reduced service has been agreed with the States, with which it has a contract and service level agreement.
A spokesperson for the company says they've been struggling with staffing because of a number of issues that have coincided:
"There is a significant driver shortage in the UK, which has slowed recruitment from there. The 12-week process to recruit from Europe means those drivers look elsewhere. We have also seen the retirement of older drivers and the lingering effect of the pandemic."
But the company says a decision to increase driver wages, plus a campaign to highlight that, should increase local driver recruits, which it sees as the most sustainable option:
"The news that drivers with CT Plus can earn £15 per hour as a standard and £18 per hour for evenings, Sundays, Bank Holidays and any work on a 'rest day' has made driving roles more attractive. The message that someone who drives buses in Guernsey could be earning in excess of £35,000 has been placed on several buses via large advertisements."
However, CT is pleased that its plea to change the minimum driver age in Guernsey from 21 to 18 is being acted on by the States:
"This lower recruitment age, in-line with standard UK practice, is already attracting interest from off-island to help fill a driver shortage in Guernsey. Recruitment fairs in the UK continue to be used, and, closer to home, an island-wide leaflet drop is planned. The aim is to ensure that all potential bus drivers know about the benefits of the role and the opportunity to be trained."