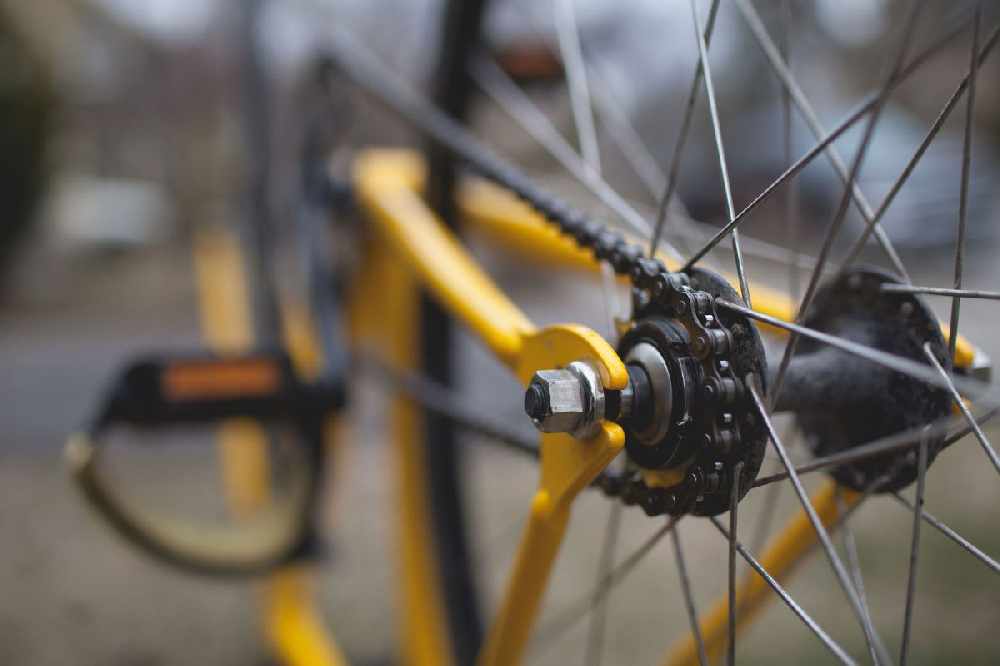 Cyclists in Guernsey are being warned its dangerous and illegal to ride on pavements.
Guernsey Police say cycling on pedestrian areas such as High street, Le Pollet, Mill Street and on the footpath at the Bridge is against the law.
The warning comes in response to an increase in complaints about people not sticking to the rules.
"There are many people and children walking through places like Town and the Bridge.
When you cycle through them, you could knock into them accidently, knock into them, and cause injury, and it would be your fault. We have had many complaints of people cycling in these areas recently, so I'd like to remind the people that it is dangerous and ask them to make sure they are following the rules." - PC 182 Nicholas Boughay , the Neighbourhood Policing Team
Cyclists caught riding on pavements could face a £40 fixed penalty fine, or be reported for prosecution.