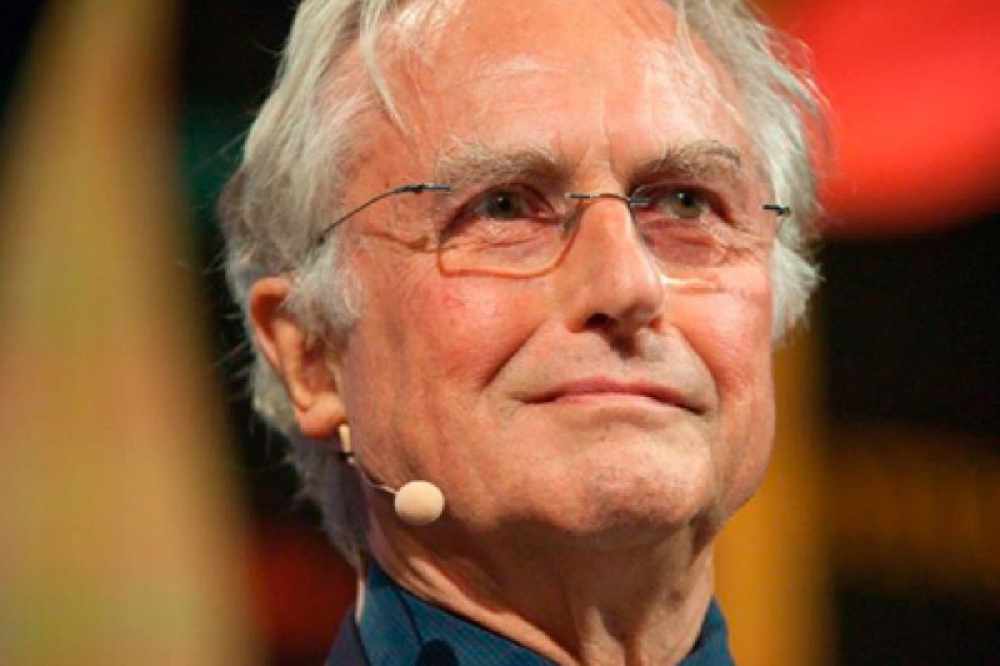 Evolutionary biologist and science communicator Richard Dawkins will be doing an extra talk during the Guernsey Literary Festival.
The extra talk was arranged after his scheduled event, at 7.30 on Saturday 2 May, sold out in just a few days.
Tickets for the new event, on the same day at 12.30 at St James, are on sale now at guernseyliteraryfestival.com.
Professor Dawkins, probably best known for his books The Selfish Gene and The God Delusion, will talk about his latest book, Outgrowing God; a Beginner's Guide.
Popular TV presenter and adventurer Ben Fogle, who had to postpone his event at the Festival in May because of changes to his filming schedule, will now speak at a Guernsey Literary Festival special event on 8 October at 7.30pm at St James.
Tickets for this event, which is sponsored by PraxisIFM, are also on sale on the website.