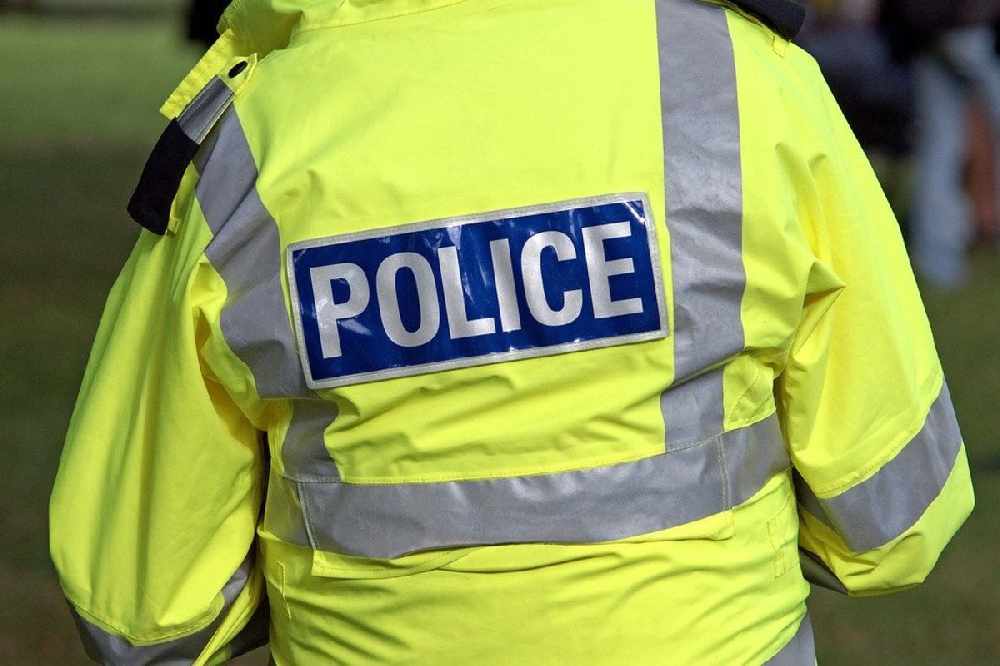 Shards of glass, nails and wood were left strewn around a children's playground.
Guernsey Police are investigating 'extensive' damage to a St Sampson's playground.
The vandalism happened at the Bright Beginnings Children's Centre at Delancey Park sometime between 4pm on Friday 17 December and 8am on Monday 20 December.
Officers say children could have been injured if the damage had not been noticed:
"Not only has this incident rendered these items unusable by toddlers (who may not have toys and equipment of their own to play with at home), but had the damage not been observed prior to use by staff, it would have posed a clear risk of harm by shards of glass and nails scattered about the grounds that may have caused an injury."
Anyone with information about the vandalism should call Guernsey Police referring to crime reference number OC21*9198 or PC 161 Ormrod on 222 222, or contact Crimestoppers anonymously on 0800 555 111.