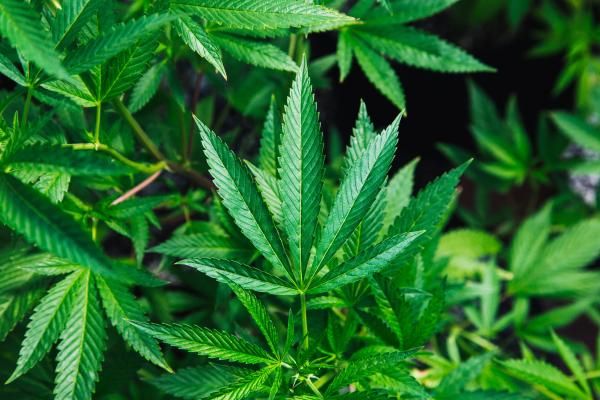 Picture courtesy of Yahoo Finance
The Guernsey Drug Strategy Campaign has arranged for a peaceful demonstration outside the Royal Court on Wednesday.
The demonstration will take place at 8:30am on Wednesday the 15th of July (2020) outside the Royal Court and comes after Deputy Jonathan Le Tocq and Deputy Laurie Queripel's proposals to decriminalize the use of Cannabis for personal, and medical use have been scheduled for debate.
Lucia Pagliaroni from the Guernsey Drug Strategy Campaign says "We want to show our support to these brave deputies, and for other deputies who also need support to make the right evidence based decision by joining on the Royal Court steps and clapping our leaders in, as we trust they will make the correct decision on drug policy as we did with COVID-19".
"All the community are welcome whether you need access to cannabis medicine, have been effected by current drug policy or not, or just support the freedom of choice for adults".
Meanwhile the Policies & Resources President Deputy Gavin St Pier has criticized the effort of one of their own members saying it's the wrong time to talk about Cannabis and has written to all members, to reject the proposals.