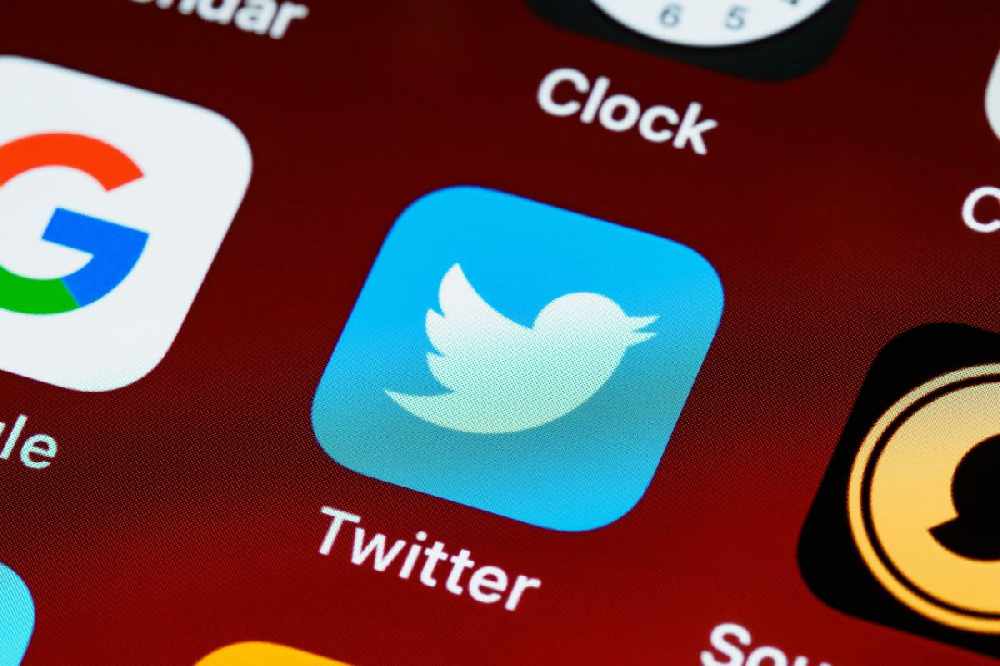 Deputy Chris Le Tissier has admitted that a controversial Twitter account used to criticise States members and non-locals is his.
In a short statement, Deputy Le Tissier apologises for any offence caused and says he has deleted the profile.
But he says he doesn't believe he was 'trolling'.
The Deputy says the profile of 'The Pirate' tweeting from @Radiosutch299 was his personal Twitter account for about ten years.
He says that, when he stood for election, he created a new profile for campaigning purposes but failed to delete his former personal profile.
"Many of my comments have been taken out of context, and I do not believe they constituted what is commonly described as "trolling". However, I admit that it was inappropriate for me to comment on things in such a manner after becoming an elected official.
I also acknowledge that people may have been upset by some of my comments. That was not my intention, and I apologise for any offence caused. I accept that my actions were mine alone and wish no censure is attached to The Guernsey Party. Once again, I can only offer my sincere apologies and regret for this uncharacteristic lapse in judgment and for any offence that my actions have caused."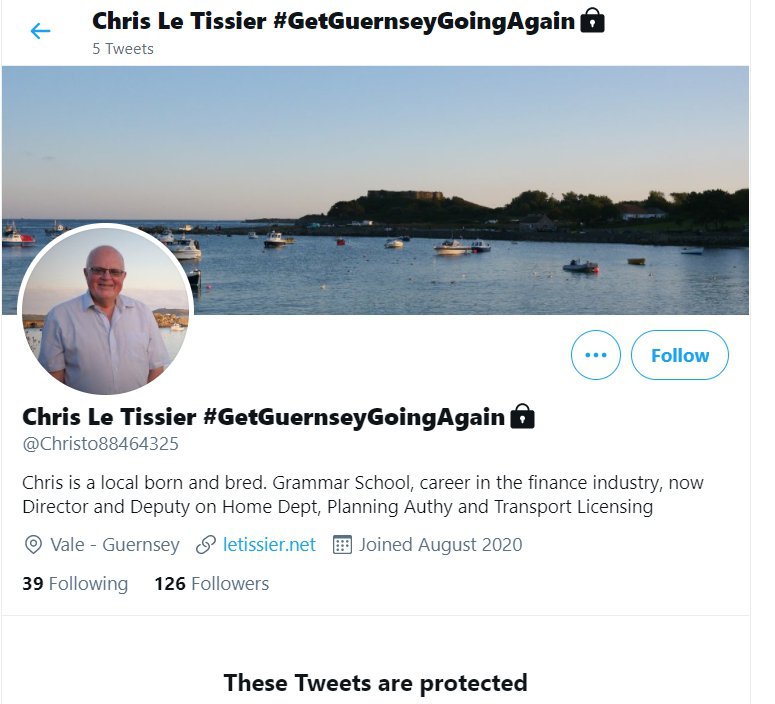 The Deputy's official twitter account is now only visible to approved followers
The admission comes a day after The Guernsey Party stopped just anyone seeing its tweets.
The political grouping - which has six elected States Members - protected its twitter page so that only approved followers can see what it is posting.
In a statement on its website, it said it had made a policy decision to modify its use of Twitter and to focus more on using Facebook and the Party's website as its main social media platforms in response to what the party calls 'vitriol' from a 'small number' of twitter users responding to its tweets, including 'bitter ex-deputies'.
It said 'does not have the time or inclination to spend hours trying to counter their views so it is going to simply avoid the pointless noise and unwelcome distraction' to focus on serving the electorate and improving the island.
Deputy Le Tissier has declined to be interviewed about his controversial twitter account. Island FM has contacted The Guernsey Party for comment.