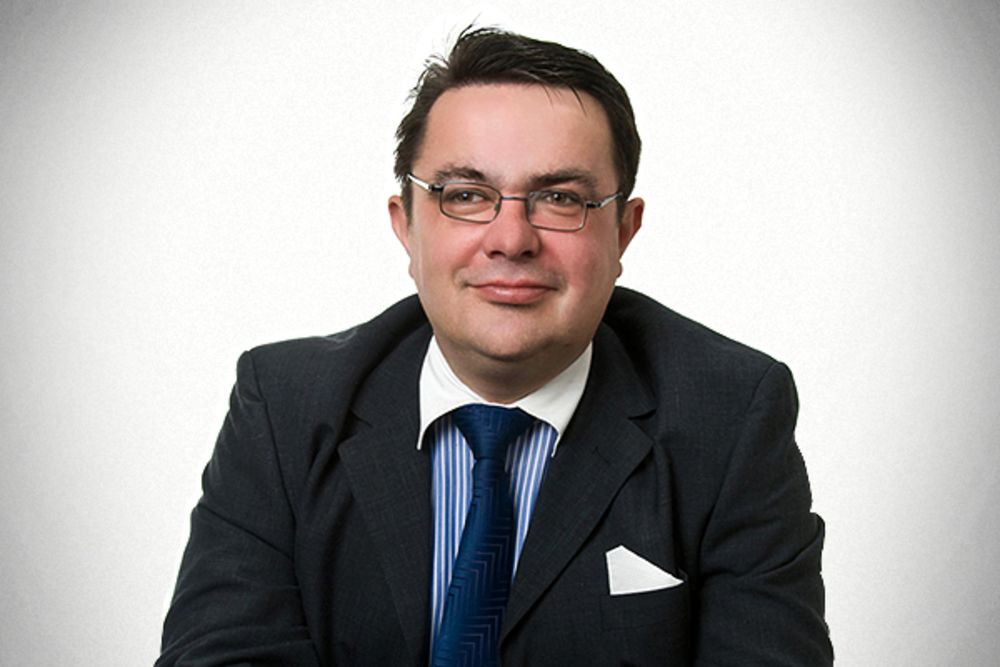 A complaint against Deputy John Gollop has been upheld by the States Members' Conduct Panel.
It was lodged last month by Richard Friedrich.
He claimed the Deputy had breached sections 9 and 11 of the States Members' Code of Conduct by 'looking at images of women on his iPad which appeared to be inappropriate' during a public meeting to discuss noisy motorbikes.
A panel was formed to investigate the matter, led by the Very Reverend John Guille.
The Panel met the complainant and the Deputy to consider the evidence and has concluded one part of the complaint was substantiated.
'... section 9 of the Code had been breached by Deputy Gollop because of his actions as a public figure at a public meeting and taking into account his acknowledgment that his actions could have been disrespectful.'
Deputy Gollop said the he was looking at personal pictures on his personal iPad of 'a particular lady' and at a medical website and that Mr Friedrich has made 'incorrect assumptions' about what he was looking at and why.
The Panel decided the breach was minor and has cautioned Deputy Gollop, who has accepted the caution.