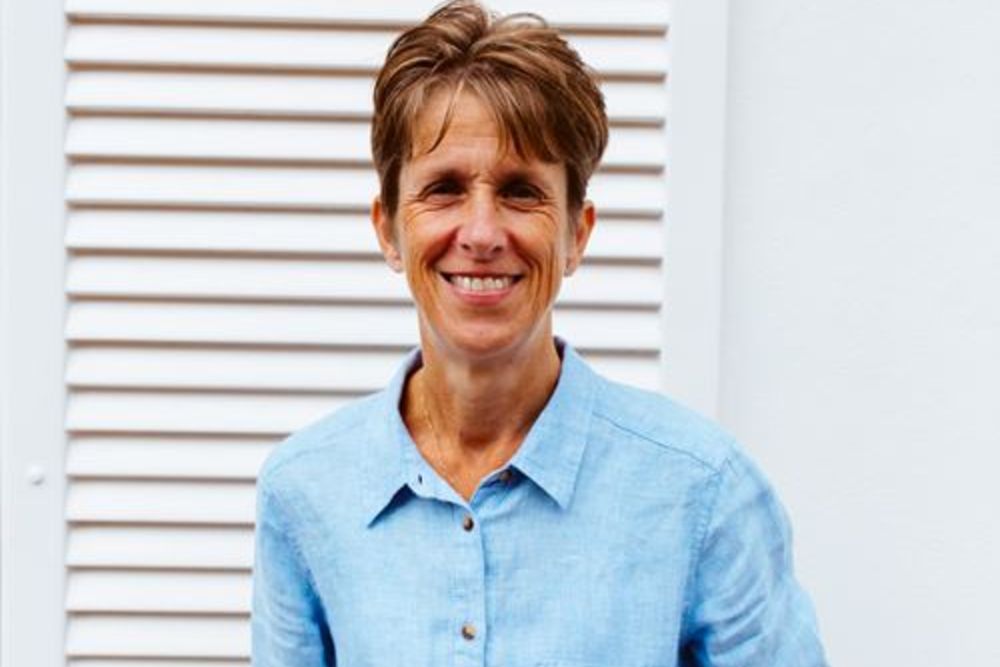 Heidi Soulsby resigns as vice president of Guernsey's senior committee, saying she's not being listened to.
Deputy Heidi Soulsby has written to committee president Peter Ferbrache saying that her experience seems to count for little on P&R:
"It is with regret that I tender my resignation as Vice President of the Policy & Resources Committee. It has been obvious for quite a while that my views and advice have not been valued by some on the Committee and I think there is little point in me continuing in the hope that things may get better."
The 'some' are not named. Policy and Resources comprises: deputy Peter Ferbrache; deputy Jonathan Le Tocq; deputy Mark Helyar and deputy Dave Mahoney.
The vice president's resignation letter continues:
"I thank you personally for inviting me on to the Committee after the last election. However, two years on, I now believe I will be able to make more of a positive contribution to the future of Guernsey outside of the Committee."
In return, deputy Ferbrache says he's sorry that deputy Soulsby is resigning:
"I respect her decision. I want to express my thanks to her as I believe she has made a valuable contribution to this Committee in the last two years."
Deputy Soulsby will continue as vice president of P&R until her replacement is appointed.
The committee says it won't be commenting on her resignation.