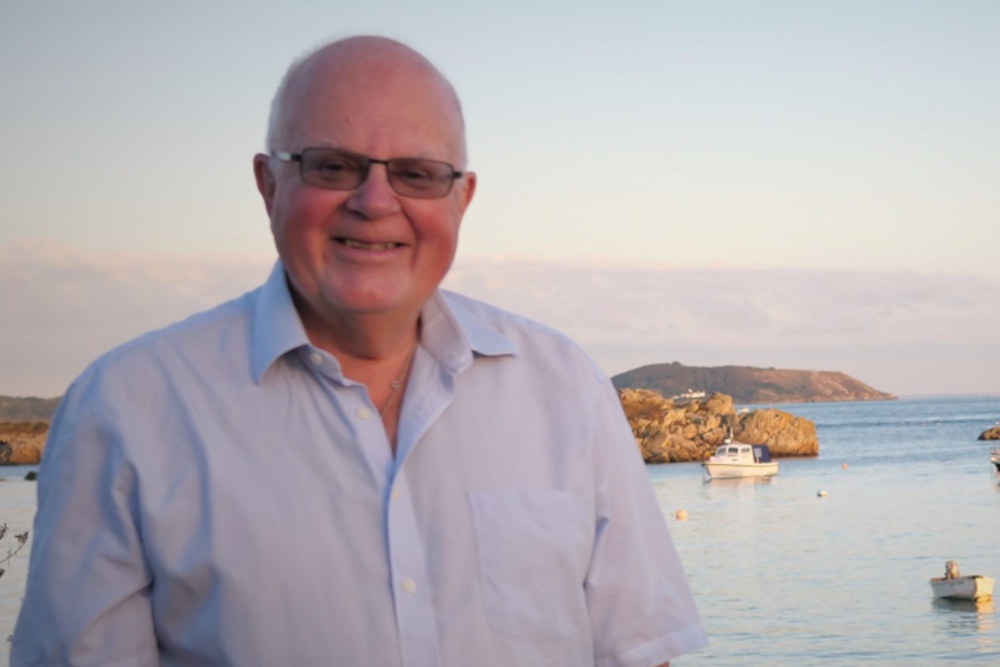 An investigative panel has concluded Deputy Le Tissier has breached a number of Code of Conduct sections following complaints about controversial tweets.
Seven members of the public complained to the Code of Conduct Panel about tweets he'd posted over a period of time on social media using the pseudonym "The Pirate".
Having determined that there was prima facie evidence to support the complaints, the Chairman, the Very Rev'd John Guille, established an Investigation Panel to consider the matter in detail.
The Panel heard from each of the complainants, and Deputy Le Tissier, and considered their evidence.
The has panel concluded that the deputy had breached sections 3, 6, 7, 8, 9 and 11 of the States' Members Code of Conduct.
It says the appropriate sanction is that he should be expelled from memebership of the States.
These findings have been sent to the States' Assembly & Constitution Committee.
It, in turn, has been requested to submit the report to the Presiding Officer as soon as possible for inclusion in a Billet d'État with the recommendations of the Panel.
It will now be for the States of Deliberation to determine whether or not to agree the Panel's recommendation.
Deputy Le Tissier was suspended by The Guernsey Party for six months over his twitter use, while the Home Affairs and Development and Planning Authority Committees both said he would not be attending meetings while his actions were being investigated.