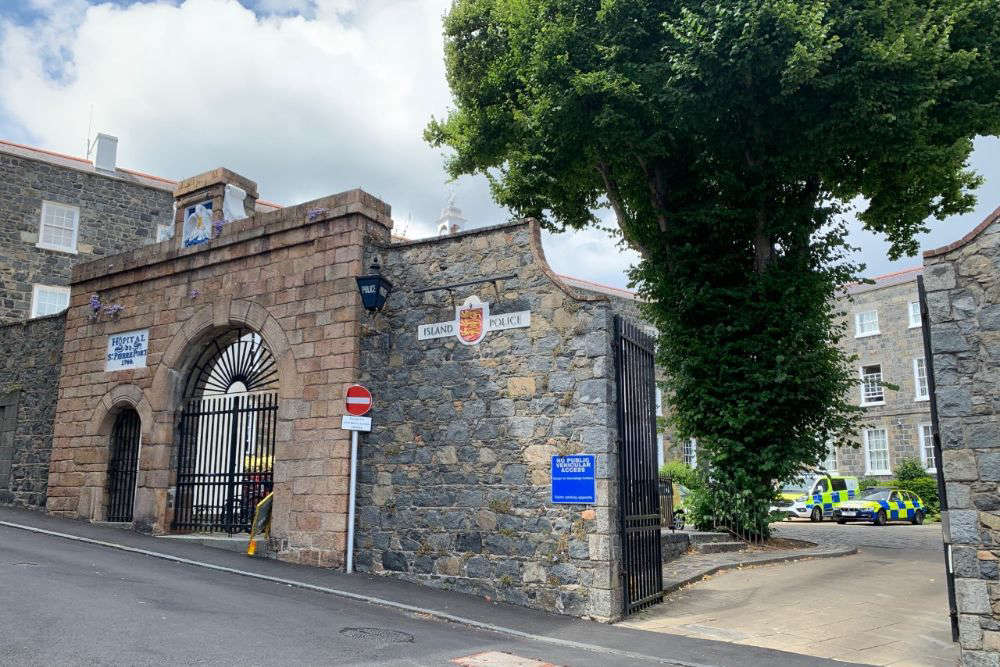 Deputy Marc Leadbeater has resigned from the Home Affairs Committee amid a disagreement with president Deputy Rob Prow over drug reform.
Deputy Leadbeater says his resignation has been 'the most difficult decision of his political career', having served on Home Affairs for five and half years.
He believes his directorship of a local hemp business and stance on drug reform has led to disagreements on the committee.
"It's no secret that Deputy Prow did not want me on his committee right from the off when he chose to recommend to the States others instead of me for a place on his committee, and Deputies St Pier & Le Tocq had to successfully nominate and second me respectively from the floor of the assembly.
Thankfully as I say the motion was successful with the majority of States Members voting for me to continue the work I had been doing last term, and I gained a place back on the committee that I had been Vice-President of until that time."
Deputy Leadbeater says he has not been happy with how the committee has functioned so far this term and that he has been marginalised by the president.
"At the beginning of the term, all individual members were delegated an area of the mandate to lead on, apart that is from me. My skills and experience on the committee were either not recognised or completely undervalued. None of this will come as a surprise to Deputy Prow, I first aired my disappointment about this with him at the beginning of September – unfortunately things did not get any better."
He says the final straw was the issue of conflicts of interest, with it being common knowledge that he is a director of a hemp business:
"...but that does not conflict me from working on areas of drug policy reform. Deputy Prow is open on his long-standing stance on how we treat those who use drugs, and I am open in my belief that reform of our draconian drug laws needs to be progressed at pace.
This appears to me to be the reason that Deputy Prow doesn't want me working on the drug policy working group – the group which is tasked to explore options for alternative and non-punitive approaches to the possession and use of small quantities of illegal drugs, which is part of the Justice Framework work stream. Deputy Prow says that I am conflicted, but I and many others disagree, and also, it should be for me to determine if I have a conflict or otherwise and not Deputy Prow."
He says that drug policy reform has featured as a key issue in both of his manifestos and he was successful in both elections. During the 2016 campaign he met and spoke with habitual drug users, dealers and pharmacists.
"This was an insightful experience and I've continued to learn a great deal more along the way. I don't think that there is another deputy that is a better fit for that piece of work than I am so it's disappointing that my knowledge and experience is not wanted. I am already in advanced talks with a group of like-minded deputies looking at bringing the long overdue cannabis debate to the assembly in the first half of 2022, and I'm looking forward to the proposals Home Affairs & HSC bring to the States on June 29 next year too."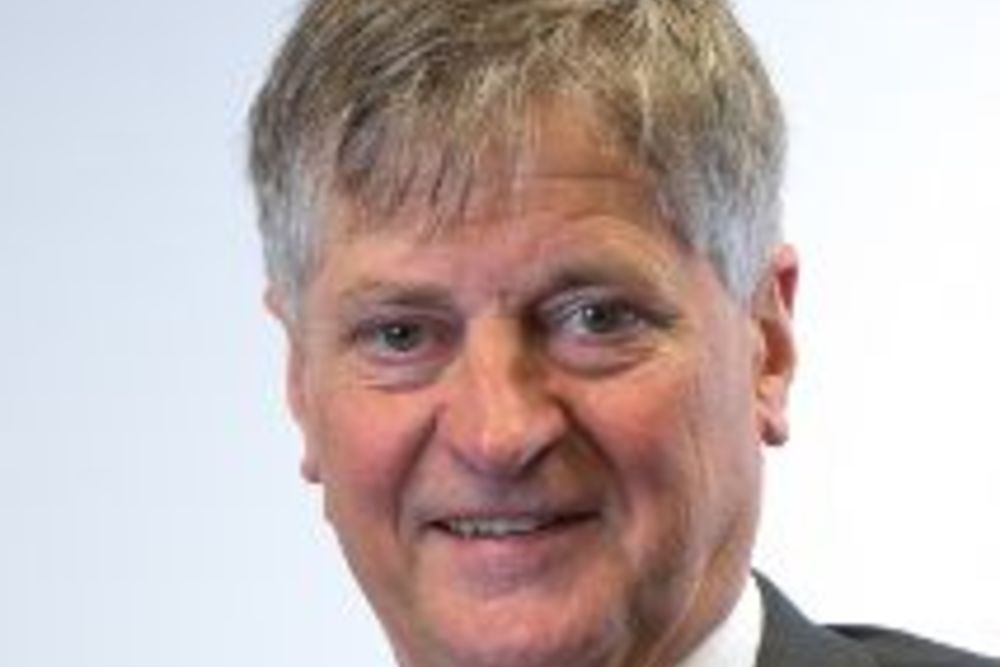 Deputy Rob Prow has responded to Deputy Leadbeater's resignation.
Deputy Leadbeater says he wishes Deputy Prow and his committee well for the rest of the term, and I will always remain a supporter of the department.
Deputy Rob Prow said in response:
"While I respect Deputy Leadbeater's decision, I cannot hide my disappointment as he has been a highly valued and respected member of the committee.
It is true that his personal business interests in the cannabis sector caused some concern amongst the committee in terms of our work to review justice policy, and this was one of the factors which led to a committee majority decision to elect another member to work on the joint project board looking at non-punitive approaches to illegal drugs.
Whilst this was clearly not the outcome that Marc had hoped for, I believe as a committee we managed the potential conflict appropriately. Marc's value to the rest of the committee was evident, as the committee had recently appointed him to represent them on the Policy and Resources Sub-Committee reviewing the costs of the public service.
All I wish to add is that I wish Marc well and thank him for his efforts during not only the last year, but during the previous States term when he also served on the Committee for Home Affairs."