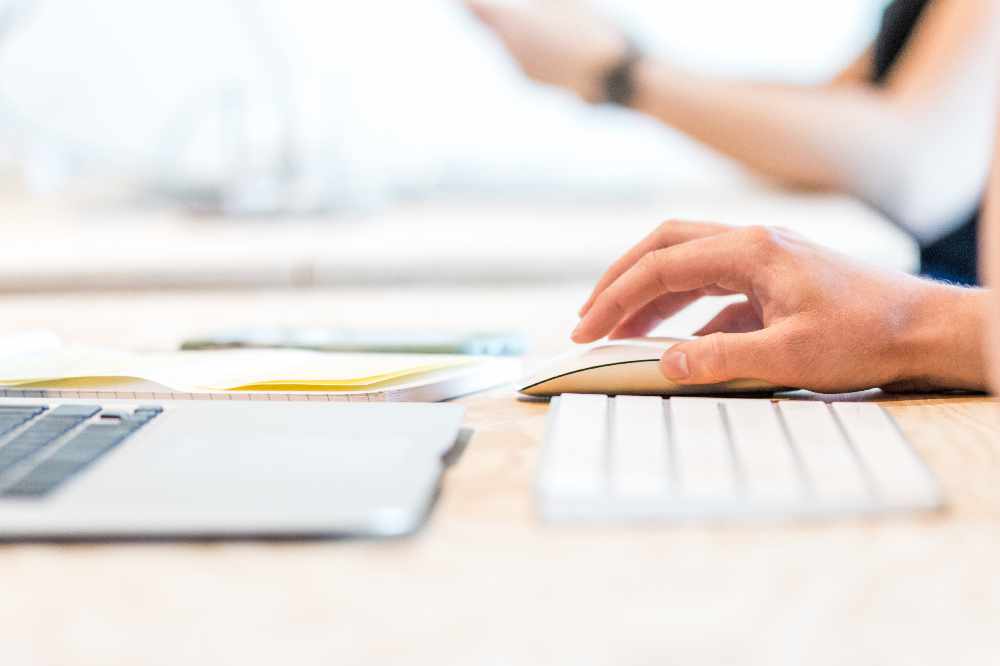 Photo by Lex Photography from Pexels
Deputy Andrea Dudley-Owen is challenging a statement made by ESC regarding her Requete on education which will be debated later this month.
In her statement issued to the media Deputy Dudley-Owen says:
"The assertion by the Committee for Education Sport & Culture that the Requête on Determining the Best Model for Secondary Education will stop work on the Guernsey Institute is a concoction.
"In reality this appears to be an attempt to distract from the main issue.
"The Requête clearly directs in its prayer, and is limited to, the Committee not entering 'into any contractual obligations on behalf of the States or continue with any associated procurement processes for implementation of any of the 1 school on 2 sites plan'.
"Despite the Committee's attempts to state otherwise, the Requête is abundantly clear in its purpose and intent. This is yet another bid to deflect attention from the serious opposition that the 1 school on 2 sites model is now facing."
Meanwhile, Deputy Matt Fallaize, President of the Committee for Education, Sport & Culture, says: "The Requete directs the Committee to enter into what would inevitably be a lengthy review of multiple models of secondary education which have been considered and dismissed previously.
"These include a tertiary college combining all elements of post-16 education – including A Levels and further education – and the previous Committee's rejected proposal to split the College of Further Education in two and create two new separate, illogical and probably unworkable institutions across post-16 education.
"Secondary and further education are two sides of the same coin.
"While multiple models affecting both phases are being pointlessly reviewed again – any one of which may ultimately be implemented – it would be impossible to continue the excellent work which has been going on over the past year to establish The Guernsey Institute, which integrates the three States-funded providers of further and higher education, and to get them into new purpose-built facilities according to the timeline we have set out and had approved by the States."