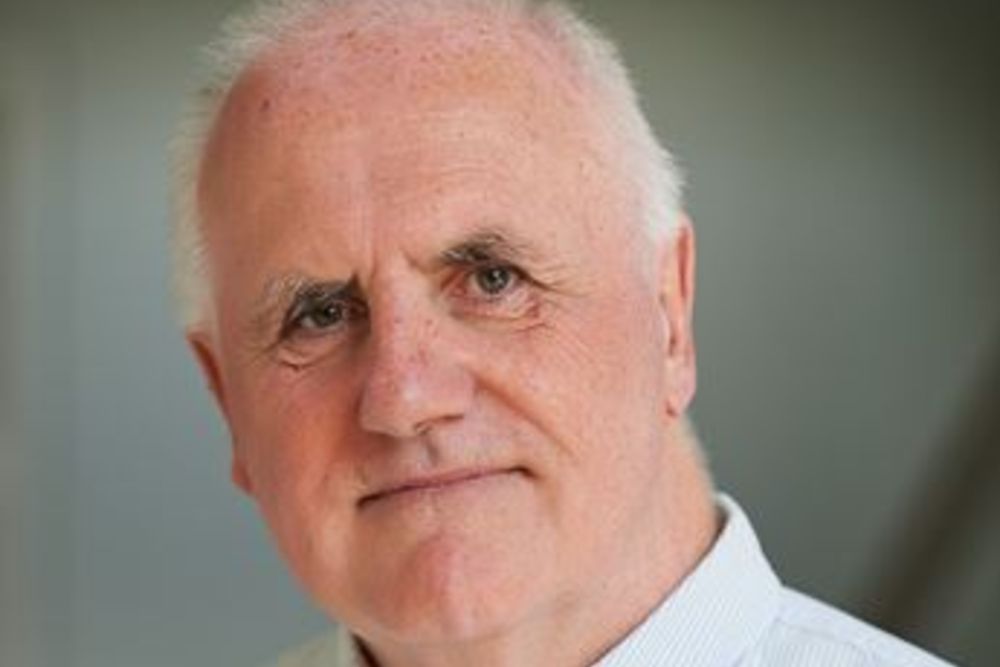 The Chief Minister is quoted as saying he wants to hand States Housing over to the Guernsey Housing Association.
Deputy Peter Roffey says he is 'flabbergasted' to learn through the local media comments made by the Chief Minister regarding the island's stock of States housing.
Deputy Peter Ferbrache was quoted in the local press as saying he wants to hand it over to the Guernsey Housing Association "lock, stock and barrel".
ESS president Deputy Roffey, who is the politician with responsibility for States housing and policy, says at no point has Deputy Ferbrache raised the issue or even hinted that it was in his mind.
Deputy Roffey called Deputy Ferbrache's comments 'bizarre and discourteous' and added 'they don't bode well for a team effort approach to politics that the chief minister has advocated.'
"I am particularly disappointed that as an aside to his personal policy announcement Deputy Ferbrache launched an implied attack on the efficiency of the ESS's in-house housing team. Something I regard as unjustified and unwarranted.
"The president of P&R is in a leadership position. He is not a back-bencher firing off random ideas from the hip. Of course, like any deputy, he is free to have his own thoughts, but when they impact directly on the mandate of other committees I would urge him to talk to those committees about them first before launching them in public."
Deputy Roffey says the danger of Deputy Ferbrache announcing his policy position is that the public could think it's official States policy.
He adds, "As president of the committee with responsibility for this area of policy I can assure them that it is not.
"I want to stress that I am genuinely open-minded on the concept itself. Indeed the possibility of stock transfer is one of a range of issues I have slated for discussion with the GHA, with whom I intend to have the closest possible working relationship in this states term.
"I have always been a huge supporter of the GHA but any policy must be driven by the evidence and not by blind ideology or gut instinct. Big policy shifts require careful analysis not knee-jerk decisions."
Deputy Ferbrache has responded to Deputy Roffey's comments by issuing this statement:
"I've read Deputy Roffey's release in relation to my comments on Guernsey's social housing and affordable housing. I meant no discourtesy to him or to anyone else when I made those comments.
"I also made no allusions implied or otherwise on the efficiency of the Employment & Social Security inhouse housing team. Indeed, having regard to my comments which I have re-read, I cannot see how any reasonable person would conclude that I have.
"Unusually for me I wrote a speech when I spoke at the Chamber of Commerce earlier this week, so I have the opportunity of re-reading the passage. My comment in relation to this topic and several others were prefaced by the statement: 'now I'm speaking for myself, I cannot commit colleagues in Policy & Resources Committee without further discussion, but let me give you some of the things I'd like to see done.'
"What I don't want to see happen is a disagreement between me and Deputy Roffey or any other States Member. I regard this issue as closed unless he or anyone else wishes to continue it.
"I value the contributions and free expressions of opinion made by anybody, including myself. I have never needed or expected to receive the permission of anyone to express any opinion I hold. I am sure he and I will speak amicably on this and many other issues."