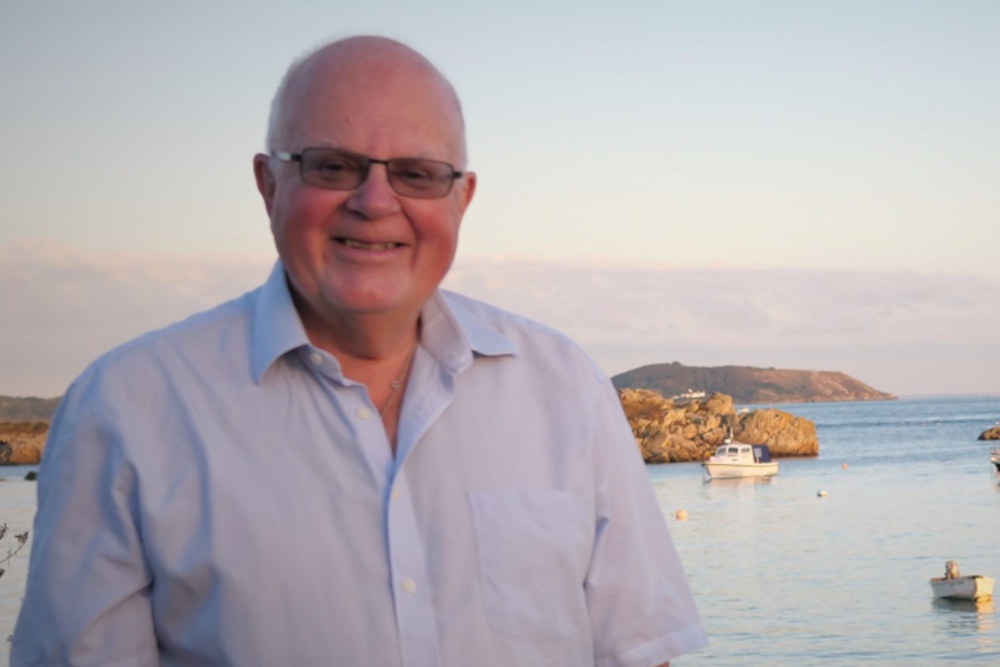 Deputy Chris Le Tissier has been suspended from the Guernsey Party for six months for comments he made on social media.
It follows the politician's admission that controversial anonymised tweets criticising non locals and other States Members were his.
The Party says his conduct fell below that expected and that he has brought it into disrepute.
"The Guernsey Party has concluded an internal code of conduct investigation into recent public allegations of misconduct by Deputy Le Tissier. Although Deputy Le Tissier's activities were personal and did not involve or represent the Party, the Committee has concluded that his conduct fell below the standard expected by The Guernsey Party and brought the Party into disrepute. Deputy Le Tissier has been suspended from the Party for six months with immediate effect."
Deputy Le Tissier has referred himself to the States Members Code of Conduct panel and will not take part in Home Affairs or Development and Planning Authority Committee meetings until it has concluded its investigation.
Both committees issued statements at the weekend saying that all political members must conduct themselves in an appropriate manner.