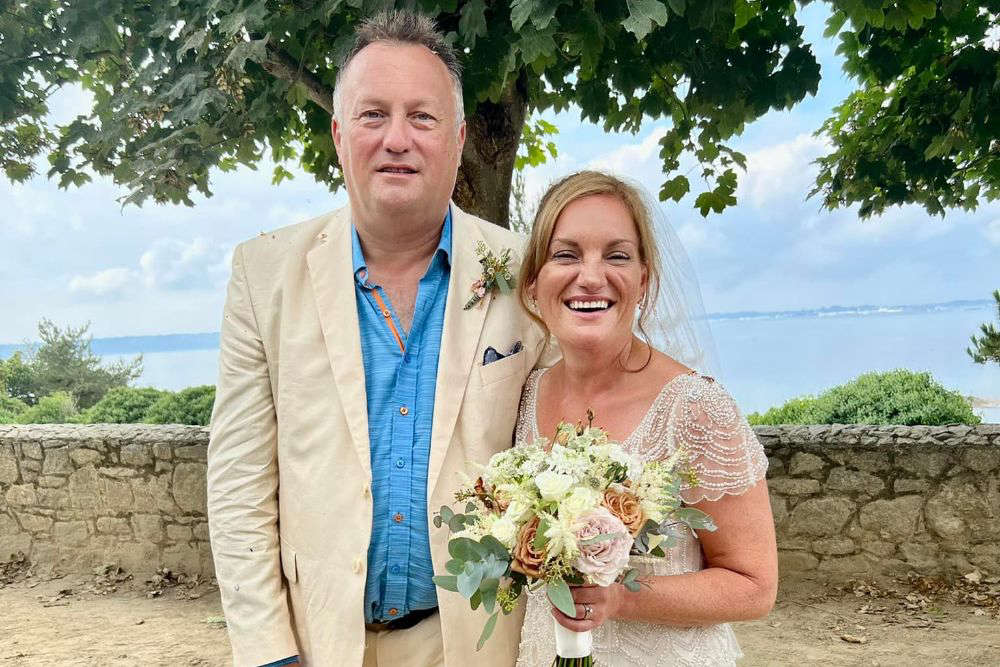 There was no place like Herm to say 'I do' for the tiny island's CEO, who has wed his long-term partner.
Craig Senior, who has been Herm's CEO for four and a half years, has exchanged vows with Emma.
Mr Senior says the island was the obvious choice for their special day because they 'couldn't imagine anywhere better' for a wedding!
"I think it's a magical place. I mean, it really is a great place to get married!
Being at St Tugual's Chapel, the wedding reception photos were just stunning, the food was great, the marquee was great.
I'm biased, but everything was just great."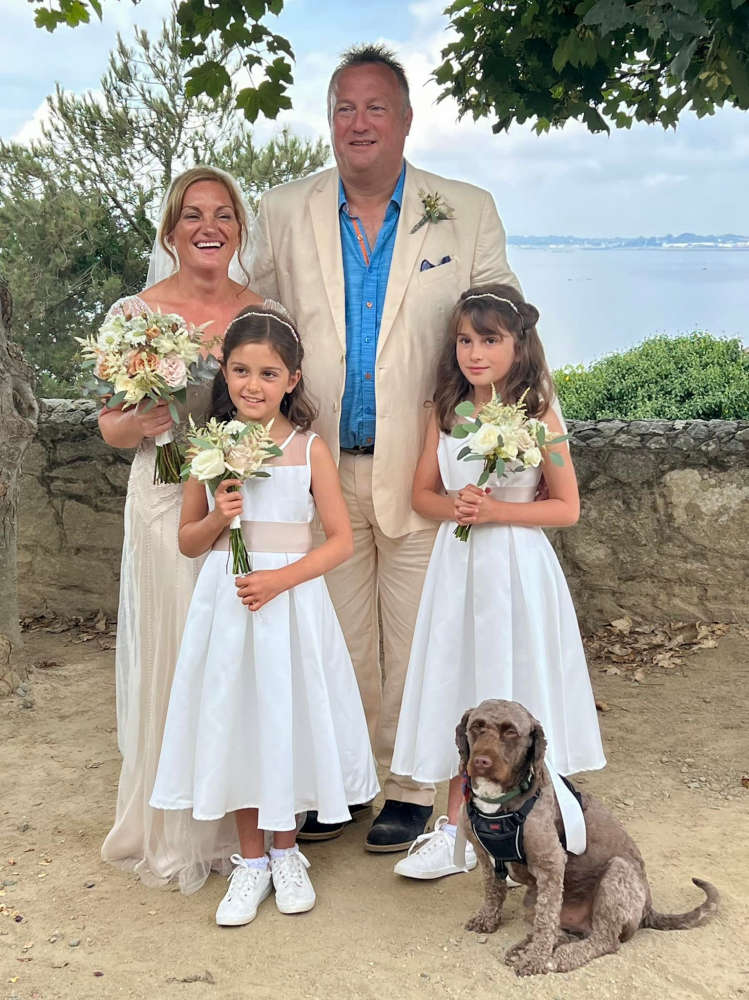 The couple invited more than 80 friends and family from the island, the UK and beyond to join in the celebrations.
Their daughters were bridesmaids, and Harvey the dog the ring-bearer.
Mr Senior says it was an amazing feeling to walk out of St Tugual's Chapel hand in hand with wife Emma:
"We've been working and living in Herm for years, but to be on the other side of the table and able to enjoy the facilities means so much to both of us.
The last 24 hours have been nothing short of magical."