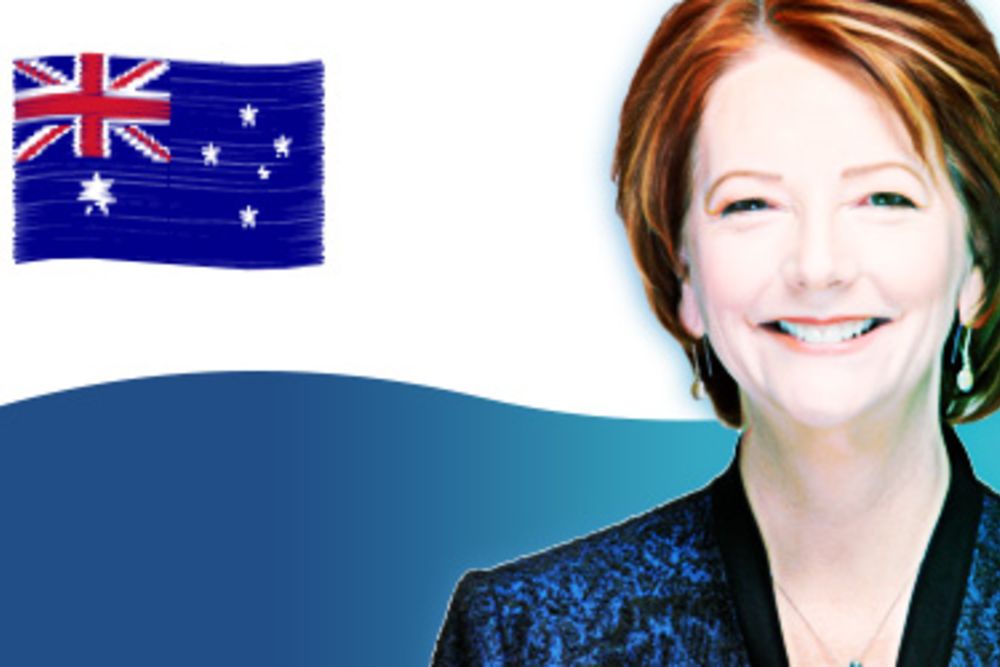 Former Australian Prime Minister Julia Gillard could be a suggested nominee
We're being encouraged to put forward iconic women from around the world to fill in the map of Guernsey.
Islanders are being called on to suggest the names of inspirational women for International Women's Day, which is celebrated next month .
It takes place on 8 March.
It was first established in 1911 and has been growing since as a global day which recognises the contribution of women around the world.
The Guernsey group Women In Public Life has launched a challenge to fill a map of Guernsey with flags from different countries or islands that represent an iconic woman from that location.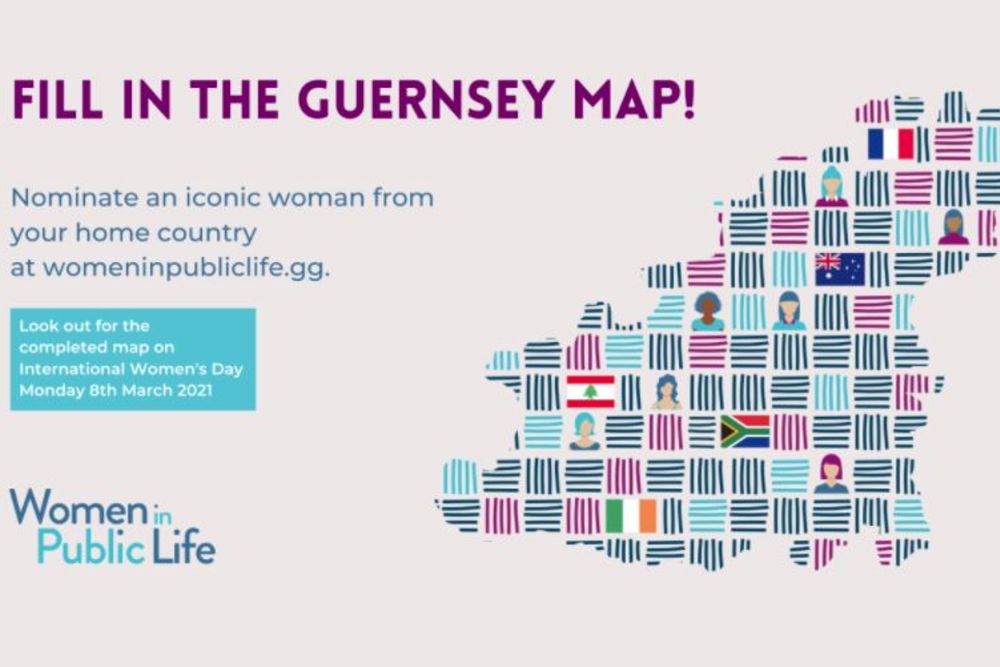 You can put forward your nominations here.
Committee member Linda Rolf says they are excited to discover some of the amazing women who live in the island.
"We're looking forward to receiving some great nominations of iconic women who are celebrated for what they have achieved - ideally in politics or public life, but it could be in other areas such as the sciences, arts, sport. It could be a woman who is alive today or from any period in history.
"Ultimately we want a much broader range of women in the islands to apply for positions in public life and to ensure they come from a wider representative background, so we've taken the opportunity of International Women's Day to think how we can reach out to international women living on the island. So we came up with this idea of celebrating iconic women from around the world.
"I think any country or island is mixture of different cultures and backgrounds and more than 1 in 3 here were not born in the island, which might surprise people, but that's the global world we live in. 35% of that number come from the UK but 11% of people were born outside, and it seems right that we have that number of people represented in positions of public office. It's not just about becoming a douzenier or a constable. It feels right that we should also have a balance on committees or tribunals and all walks of public life."