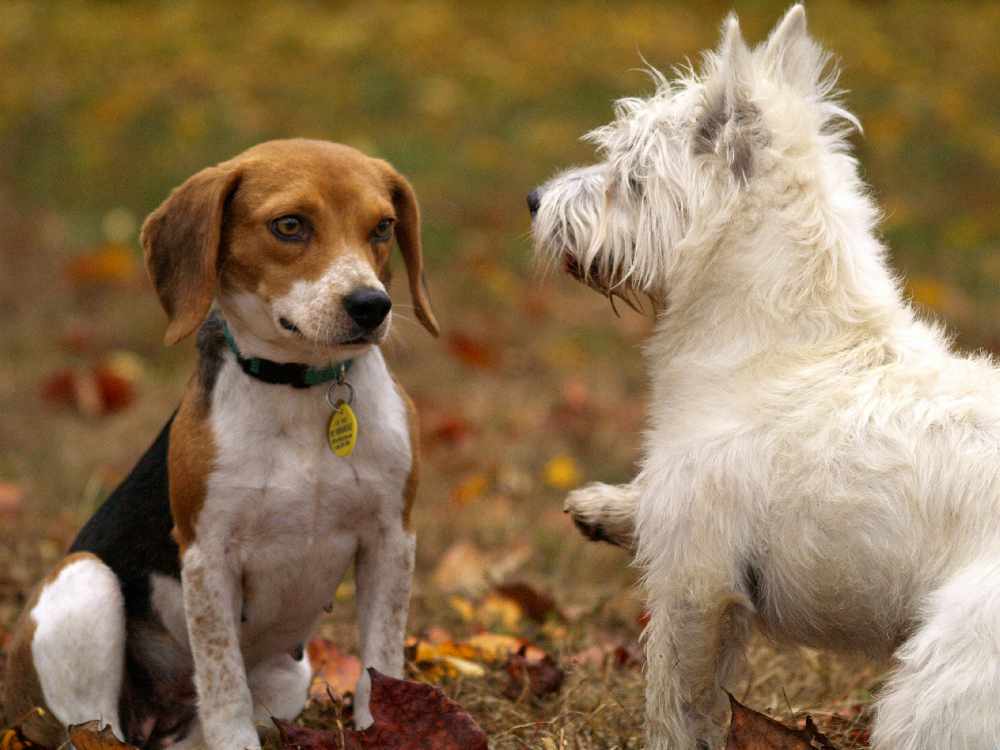 Photo by Hilary Halliwell from Pexels
Dog walkers will have a greater choice of beaches on which to walk from this week.
The seasonal restrictions have been lifted on beaches such as Fermain, Petit Bot, on the east and south coasts of Guernsey.
On the west coast dogs can now be exercised on L'Eree, Vazon, Cobo, Port Soif, L'Ancresse and Pembroke.
Restrictions on Shell Beach, Belvoir Bay, Fishermens' Beach and the beach front by the White House Hotel are also lifted this week.
At the Richmond end of Vazon a voluntary ban will remain in place to protect wading birds nesting in the shingle bank.
Dog owners are reminded to clear away any dog waste and use any bins provided.
Agriculture, Countryside and Land Management services says anyone not clearing away after their animals on beaches, cliff paths and other public areas could face a fixed penalty fine of £100.
Access to these beaches will be allowed until the island reverts to summer season restrictions in May 2020.