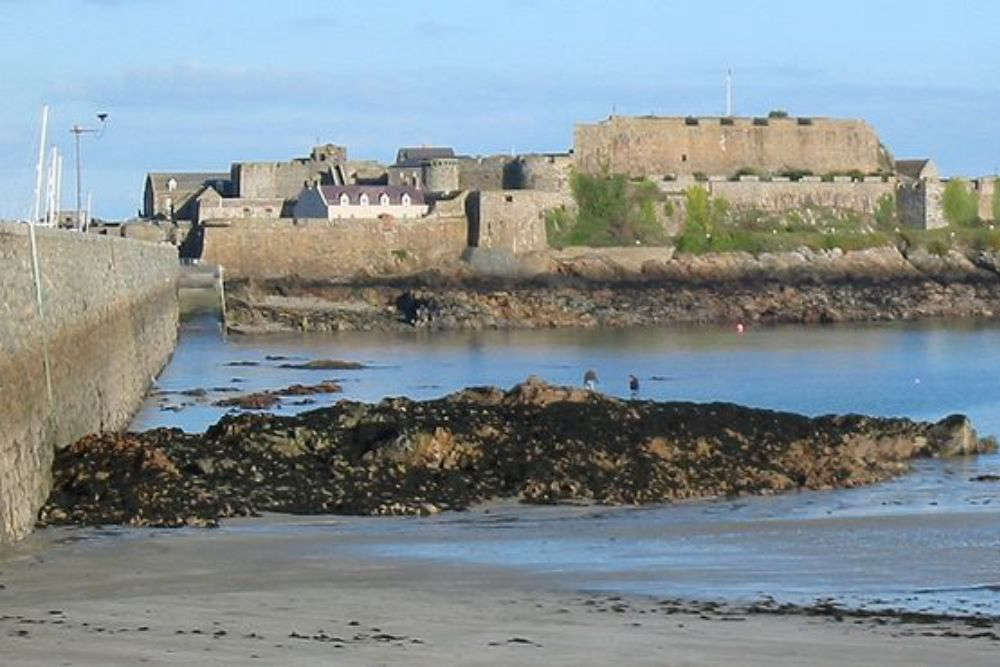 Stainless steel cables are to be installed below Castle Cornet Bridge to stop people walking underneath it.
The extra safety measures are being put in following a recent inspection.
There is a risk of falling concrete from the quickly deteriorating structure.
Officials from Guernsey Ports are asking islanders to avoid the area until a replacement bridge is built.
"Public safety is our highest priority, and a recent annual survey of the nine-span bridge has highlighted that there is an increasing risk to the public if they attempt to access beneath it.
Due to its age, the bridge is deteriorating at an accelerated rate, and enhanced condition and load monitoring of the structure is continuing. This monitoring will continue until a repair or replacement has been completed. " - Doug Wright, Commercial Manager.
The repair of the bridge has been included in the Government Work Plan.
Guernsey Ports says it is working with States Committees on the options for the next steps.
Signs are already in place warning people of the dangers.