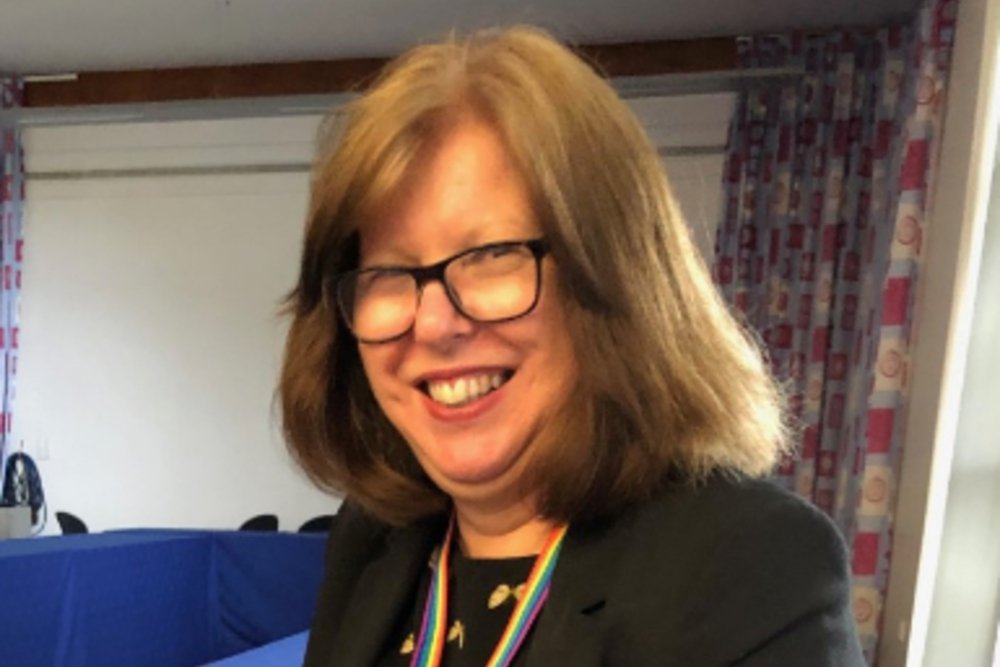 Islanders worried about the rapidly changing coronavirus situation are being invited to put their questions directly to Dr Nicola Brink.
The States says anyone feeling anxious or worried can send in questions for a social media Q&A A with the Director of Public Health
While case numbers here remain low, there have been new diagnoses in inbound travellers for five consecutive days.
The government has introduced stricter measures aimed at keeping the virus under control.
All non-essential travel into the Bailiwick has been banned, and anyone who wants to come here now needs a permit. Passengers also need to be tested on arrival on day 13 for the virus to end their isolation period.
Private companies have also taken measures to protect vital supply lines and passengers.
Condor announced that passengers must produce a negative Covid-19 test within 72 of travel and has protected supply lines into the island by switching Goodwill and Clipper to sterile unaccompanied freight-only services.
The States says it recognises islanders may feel anxious or worried.
If you have a question for Doctor Brink, email it to covid19enquiries@gov.gg by 6pm on Thursday with the subject line 'Your questions'.
Answers will appear on the States of Guernsey social media early next week.