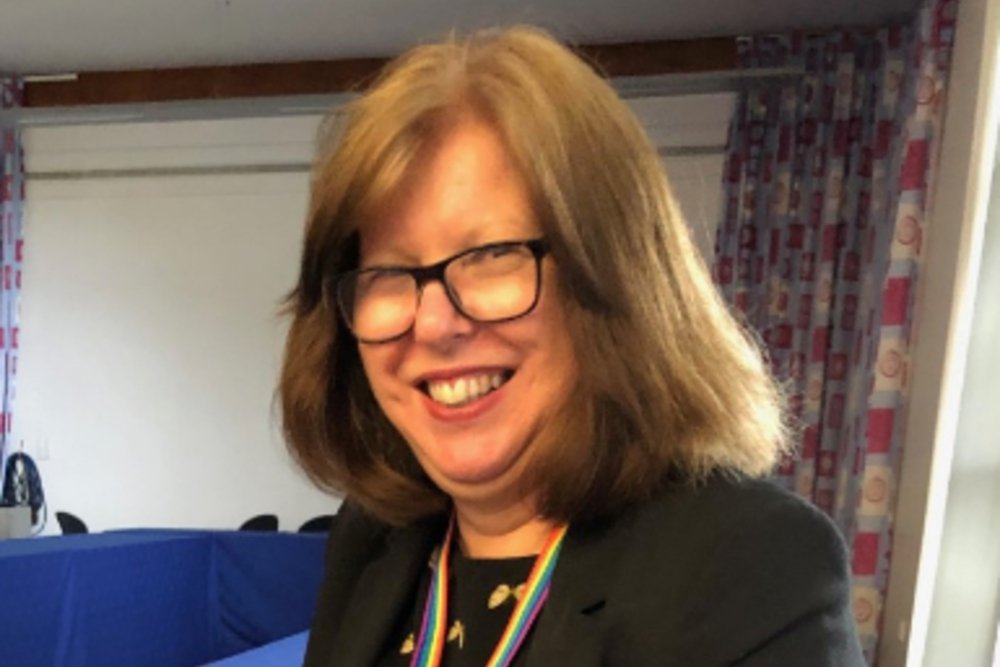 Guernsey's Director of Public Health has been made MBE for her work tackling the threat of COVID-19.
A number of prominent islanders have been honoured in the Queen's Birthday Honours List.
It was due to be published in June but was delayed to also incorporate those who made a significant contribution in the response to the coronavirus crisis.
Many congratulations to Bailiwick of #Guernsey Honours recipients: Mr Paul Whitfield OBE & Mrs Rachel Copeland BEM; and for services in response to the COVID-19 pandemic: Dr Nicola Brink MBE, Dr Mat Dorrian MBE & Mrs Mary Putra MBE. Great news and all very well deserved!

— Gov House Guernsey (@GvHouseGuernsey) October 9, 2020
States Chief Executive Paul Whitfield becomes an OBE for services to the Public Sector in the UK and Guernsey, while leading light in local welfare, Rachel Copeland, is to receive the British Empire Medal for services to vulnerable families in the island.
Dr Nicola Brink, who has been made MBE for her work in Public Health during the pandemic, says the news was overwhelming:
"I feel incredibly honoured and humbled. I'm really only standing here today because of what the community of the Bailiwick has done. They've worked together magnificently to get us in this position. Really it's testament to the hard work of everybody in Guernsey, Alderney, Sark and Herm.
" I think the support I have had from the community has made a fundamental difference to me. From the day when we heard about our first death to the celebrations coming out of lockdown, the bad times, the good times the community has been there. That support has made a fundamental difference to me and I can't thank the community enough. it has been wonderful to have their backing in these incredibly difficult times."
Dr Matt Dorrian gets the same honour for his work in Primary Health Care and Mary Putra also becomes MBE for services to government communications.
The Lieutenant Governor, His Excellency Admiral Sir Ian Corder said the list was unusual as it's made up of honours that should have been announced at the start of the summer, together with those who have distinguished themselves during the pandemic.
He said he is delighted that the Bailiwick is well represented in both elements of the list.
'As the first list to incorporate COVID-19 nominations during the ongoing pandemic, the 2020 Queen's Birthday list has prioritised frontline and community heroes. These recipients, like Captain Sir Tom Moore, are described as outstanding examples of the contributions still being made right across the Nation, and are symbolic of the ongoing, collective national effort.'