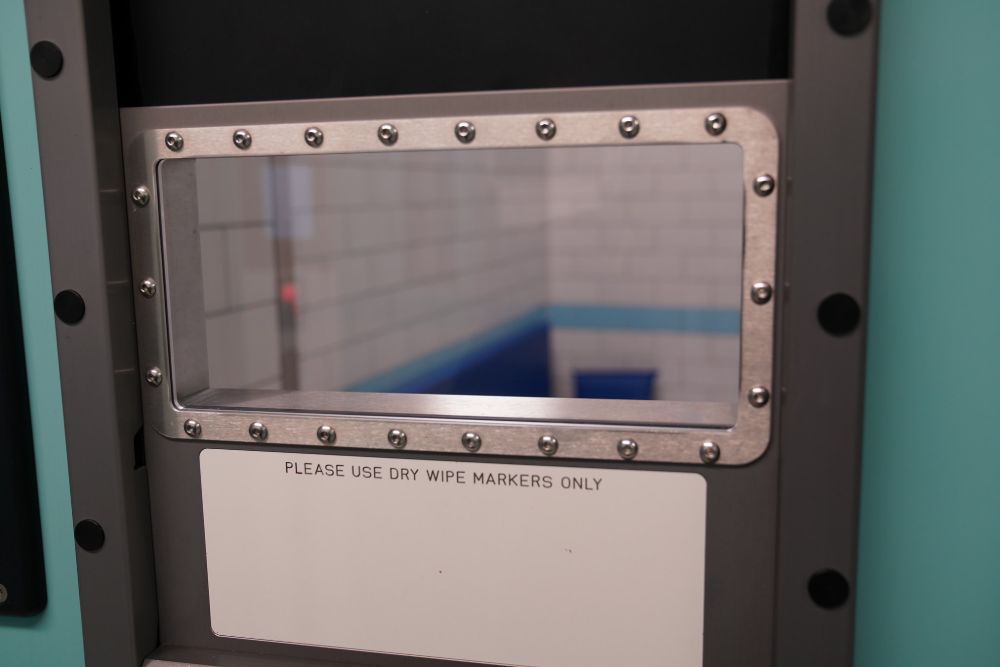 The man driving the car that crashed on the Vazon Coast Road on Tuesday 20 April has been arrested on suspicion of serious driving offences.
A 19-year-old man, who was a passenger, died in that crash.
Two others in the car suffered serious, but not life-threatening injuries. Both are in a stable condition in hospital.
Neither will be flown off-island at this time.
The two remaining people in the car suffered minor injuries and were released from hospital.
Guernsey Police says it still can't confirm the identity of the man who died as it is still talking with the family during this difficult time.
Anyone with information about the incident is urged to call Inspector Tom Marshall or PC James De La Mare on 01481 222222.