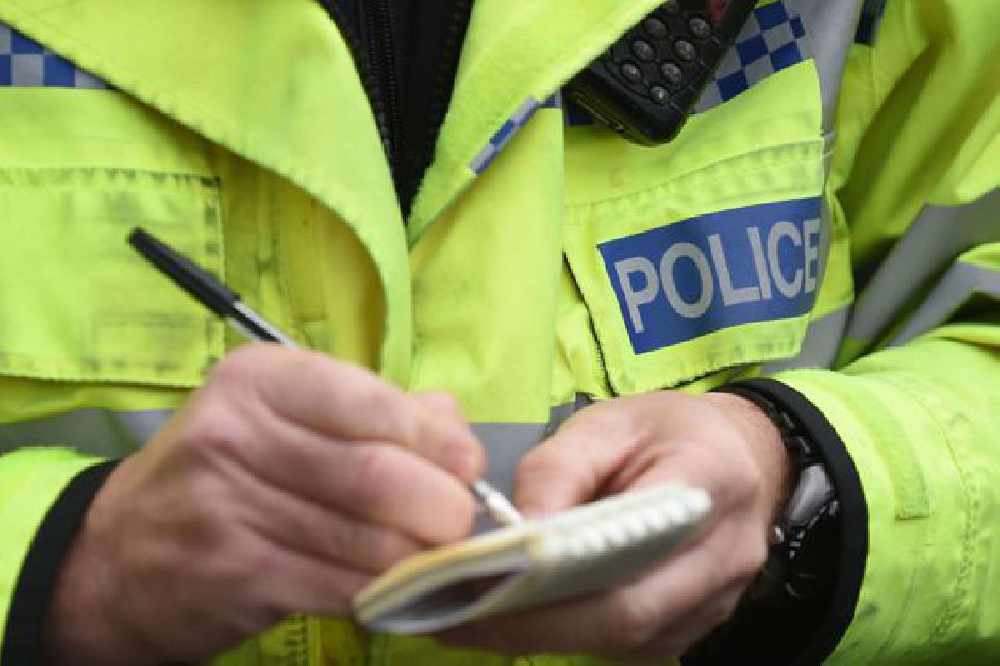 Teachers, police officers and other frontline professions could get their Covid-19 vaccinations earlier if discussions with the UK authorities go as planned.
Guernsey currently has an age-related vaccination programme, in line with recommendations from the Joint Committee for Vaccination & Immunisation in the UK.
The JCVI says evidence suggests an age-based approach remains the most effective way of reducing death and hospitalisation from COVID-19.
However, Guernsey's authorities have confirmed they would like to see frontline workers such as teachers and police officers get a higher priority for inoculations.
Director of Public Heath, Dr Nicola Brink says the subject is being disussed with the JCVI and she would like them to take into account the island's remote location and infrastructure.
Deputy Peter Ferbrache says the island would be seeking advice, but that the move makes sense:
"We have to discuss this with the authorities in the UK as we get our vaccines through them. It's pro-rated - whatever they get we get a percentage of that. So, we have to follow strict rules. But certainly, politically, if we can vaccinate teachers, police officers and prison officers etc earlier, that would be the intent.
"If we can move away from the current procedures - and that is subject to advice of course - we would do so because it's important that teachers and prison officers etc are immunised as soon as possible. They have face to face contact with people and are more likely to be at risk."