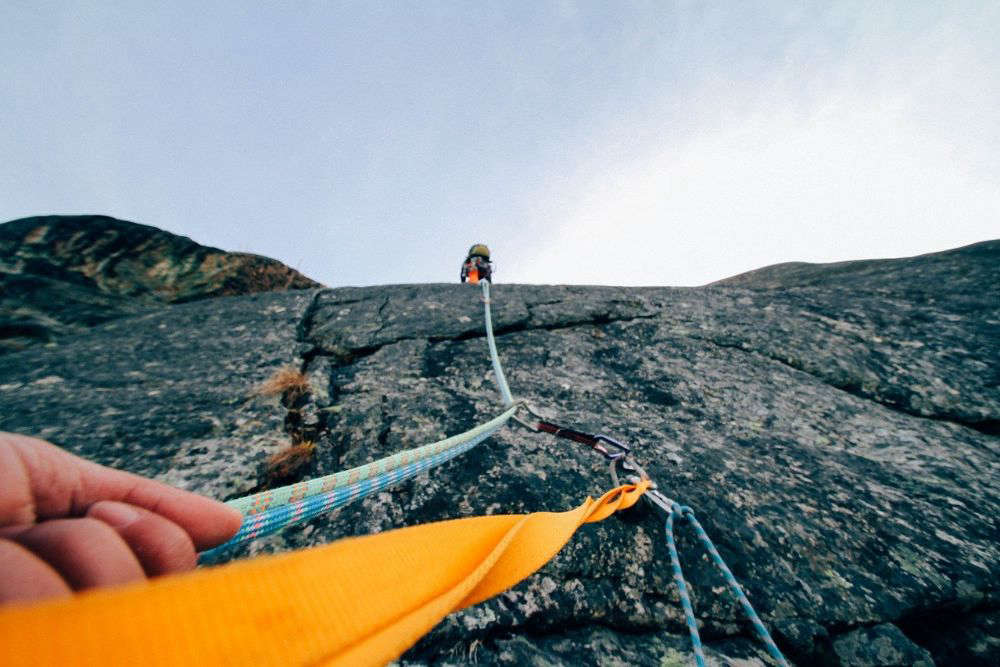 More than 90 people in Guernsey have already benefited from a scheme to treat problems without medication.
The Bailiwick Social Prescribing initiative provides one hour slots to talk though problems with a professional and get a prescription for things like rock climbing or animal husbandry.
It launched in July, enabling GPs to refer patients who are lonely or socially-isolated or suffering home, work or lifestyle problems for free help to improve their wellbeing.
One link worker from the team of three will connect them to non-medical support, such as an art or gardening group or a physical activity.
Those behind it say it can increase a person's involvement in the community and help them find new purpose.
BSP has initially been offered by Island Health GPs and has recently been expanded to patients of Healthcare Guernsey.
"We are very excited to be engaged with the Bailiwick Social Prescribing team and look forward to our doctors developing the relationship for the good of all of our patients. This new connection is a very positive step in providing another valuable aspect of patient care." - Dr Mike McCarthy.
BSP Lead Melissa Mitchell says there has been great feedback so far:
"It's for social-isolation, loneliness, low moods, people who are not feeling very happy in their day to day lives. Also, they might have so issues around practical things - housing, employment or family relationships.
So far we have seen that there is a need for our scheme and we are delighted that our link workers can work with people to help them address the non-medical issues in their life."

The Bailiwick Social Prescribing scheme launched in July.
Ms Mitchell hopes that the scheme can be extended in the future so that islanders won't have to be referred by a GP, which incurs a charge.
"The reason we're working with GPs in the first instance is that they see people from birth right through to the later stages of life and they're really well placed to be able to identify people who may benefit from social prescribing - so that's a good starting point for us.
In time, we'll be able to accept referrals from other healthcare professionals like nurses, physios, occupational therapists.
We can expand out to the fire service, to police, to other third sector organisations and we'd love in the future for people to be able to refer themselves without seeing a health professional first."
People who think that they would benefit from the scheme can ask their GP for a referral. Those who face the barrier of cost to seeing a doctor can contact Victoria Hospital Incorporated for help.