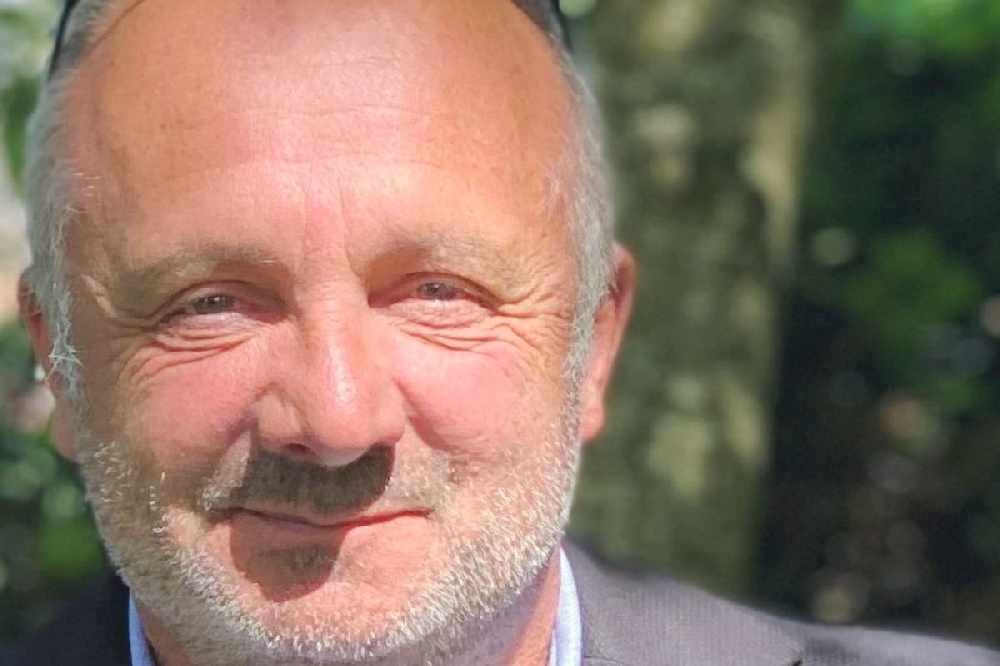 The new Economic Developmennt President has delivered his first general update to the new Assembly.
Deputy Neil Inder has delivered two speeches in the House. The first was on general aviation matters - when he revealed Guernsey's economy benefitted to the tune of £1.4 million last year thanks to Guernsey's Aircraft Registry, 2-Reg.
Deputy Inder told members that even though 2020 has been difficult for the aviation industry, the registry has still been valuable for the island's coffers.
It returned more than £375,000 in royalty payments in 2019 and the States is likely to see a further £250,000 in royalty payments in 2020.
He proceeded to outline his thoughts on how his committee would drive Guernsey's economy forward:
"We will make every effort to remove barriers to business and invest in the infrastructure that supports it. This means a new telecoms strategy which officers are now accelerating.
Under Deputies Ferbrache and Parkinson - during the last term - the Committee started the process of addressing the challenges for future prosperity, digital connectivity and infrastructure, our competitive offer as a place to do business, and how to promote that offer. We will be picking up from where they left off, but will act with a greater sense of urgency.
The current Committee brings a diverse set of skills and experience to the table and the Committee's responsibilities will be roughly carved up along the following lines: Deputy Falla will be a capable Vice-President with a remit to ensure that government and business are aligned. Deputy Moakes will provide leadership on the Committee's work with the finance sector, ensuring that we understand the opportunities for growth that need government action.
Deputy Kazantseva-Miller will lead on digital business, entrepreneurship and skills, working closely with the Digital Greenhouse and other partners to promote entrepreneurship and to transform our skills base on the island. And Deputy Vermeulen will lead on tourism and industry, and will work with me, on the recovery of our visitor economy."
Deputy Inder said his committee was about to start the process of how Guernsey markets itself as a visitor destination and to set out a plan for investment in the tourism product. He also said they were looking at an accommodation strategy that ensures that Guernsey has appropriate bed stock and enables closed hotels to change their use to benefit the wider economy.
"We need to think differently in how we market ourselves as a destination and whether this is the time to transform VisitGuernsey into a public private partnership.
The Committee will prioritise a reassessment of the island's air connectivity objectives, last agreed by the States in December 2018. The world has changed since then. Reviewing these now will feed into the air policy framework that is being finalised by P&R, and enable the Committee to understand if policies such as quasi-open skies help or hinder the delivery of our objectives."
Deputy Inder said the engine of the economy is the finance sector and it is world class - funds, fiduciary, insurance and banking sectors that have a track record of quality, stability and innovation.
"In meeting with the representatives of the finance sector during the course of the election, they asked for a number of things. That we stay competitive, we invest in transport and digital connectivity, we reduce red tape, and we invest in promotion. We need to support Guernsey Finance and its new leadership in marketing what Guernsey has to offer, and a proposal for increased funding will be with the Committee soon."